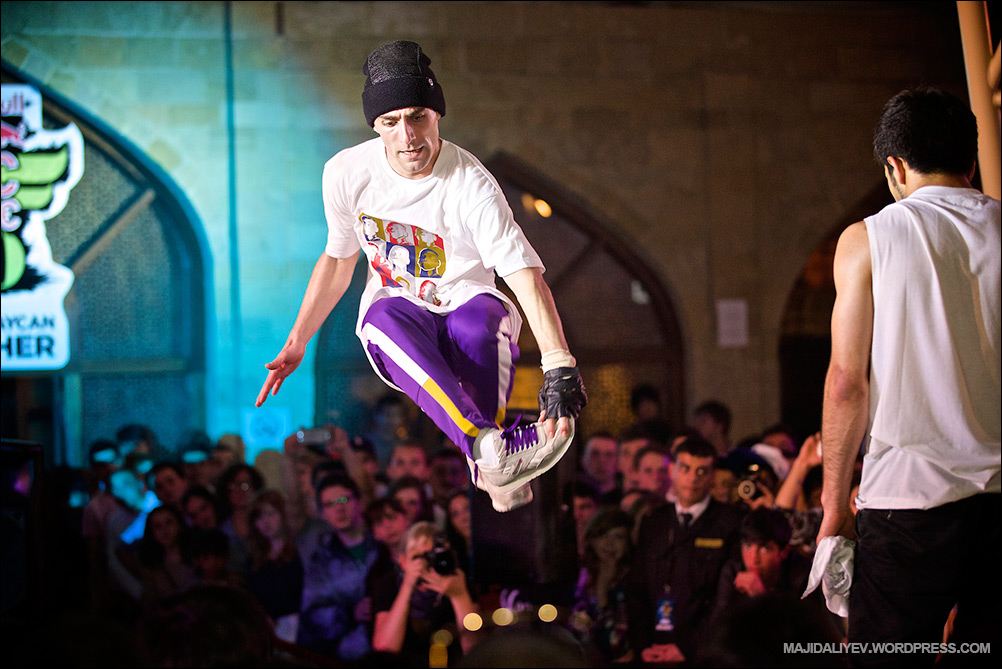 Red Bull BC One Cypher Azerbaijan 2013
---
The Red Bull BC One first took place in 2004 and since then, each year, 16 of the world's best B-Boys compete against each other at this unique event. This year, the opportunity rises again for the Azerbaijan B-Boys who will participate in the national qualification, Red Bull BC One Baku Cypher at Art Garden in the old city of Baku.
16 B-Boys will compete in 1-on-1 battles and the 5 best B-Boys will move forward to the Caucasus Cypher in Tbilisi, Georgia, where they will compete with the best B-Boys from Caucasus.
The winner of Caucasus Cypher will compete at the Regional Qualifier for Eastern Europe in Kiev, Ukraine, for a chance to prove his skills in a battle against B-Boys from all over the world at the Red Bull BC One World Finals in Seoul, South Korea in November.
Judges:
Mounir (Red Bull BC One World Champion 2012, France)
Ronnie (Red Bull BC One World Champion 2007, Red Bull BC One All Stars, US)
Slav (Winner of Red Bull BC One Eastern European Qualifier 2012, Bulgaria)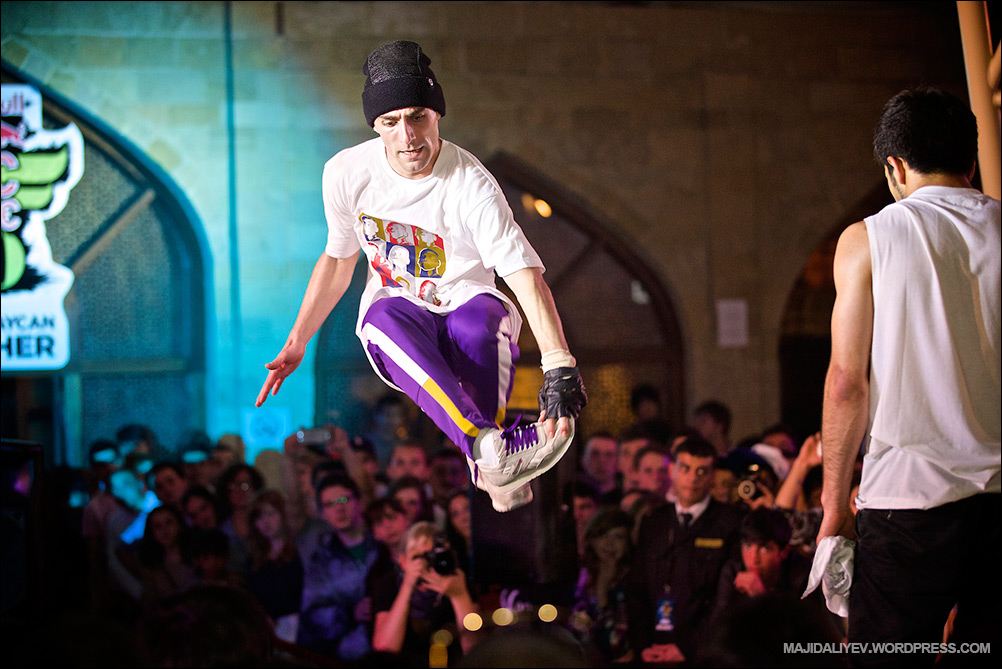 Stimo wins Red Bull BC One Cypher Azerbaijan! Congrats!
---
---