Boston. Downtown. Canon TS-E 17mm test.
---
A few days ago I received Canon EF TS-E 17mm f/4L as a loan from @canonusa. .
It more than an awesome lens for architecture & panoramic shoots, it's the best lens that I ever used before for such type of shooting.
You can fix the whole geometry of the frame, both vertically and horizontally. Also, this type of lens (TS-E series) have shift mode.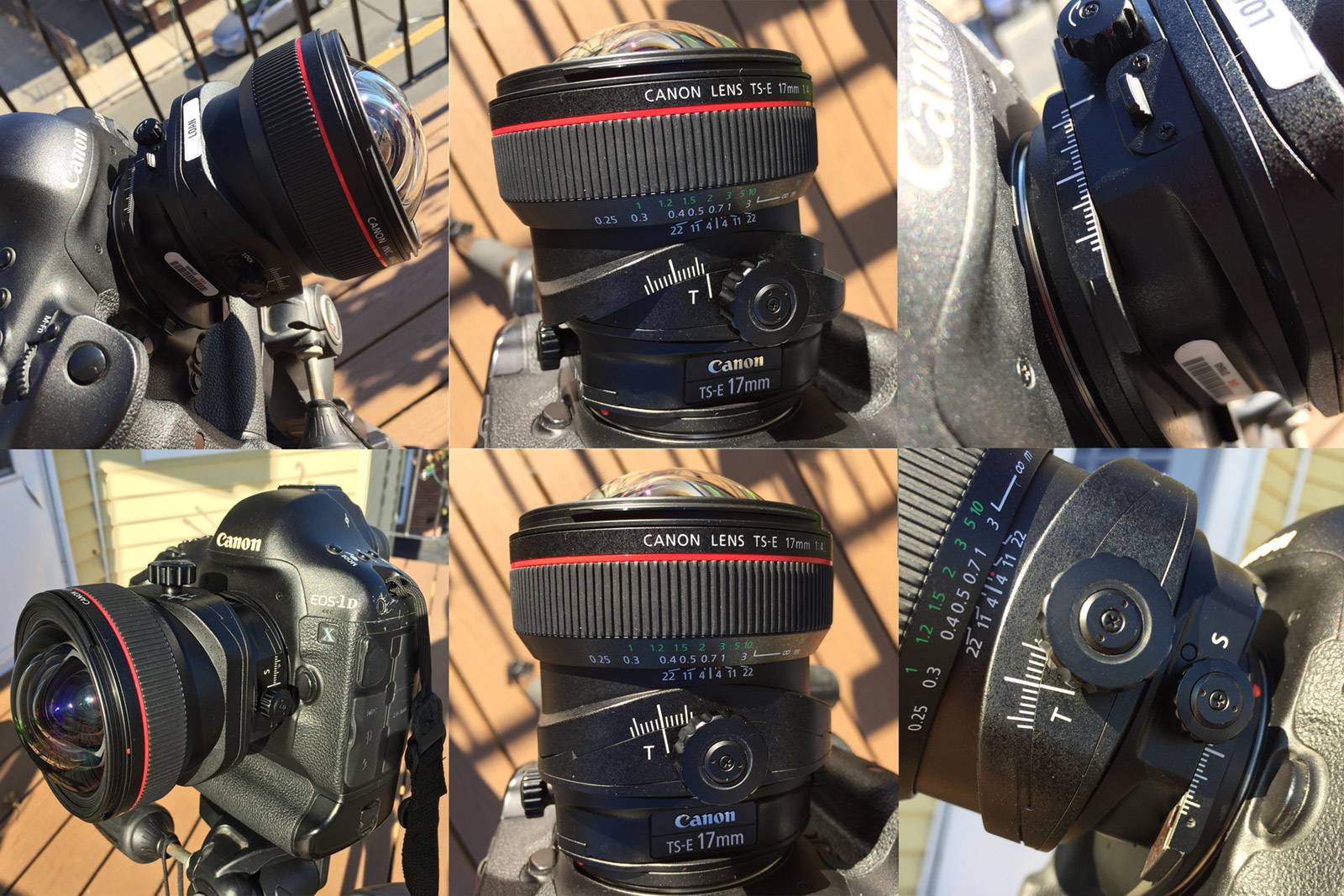 So I spent the previous weekends testing this lens in Boston downtown.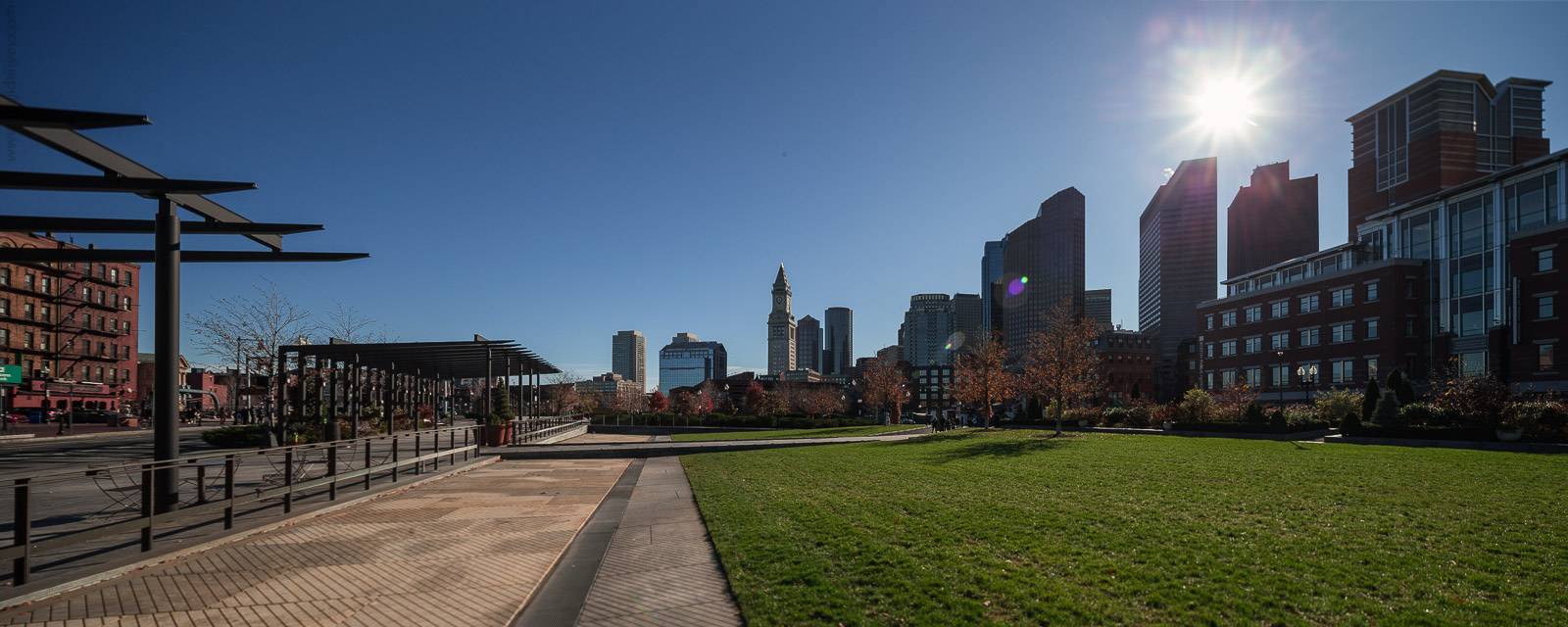 For this panorama, I use 5 pictures (shift from right to left).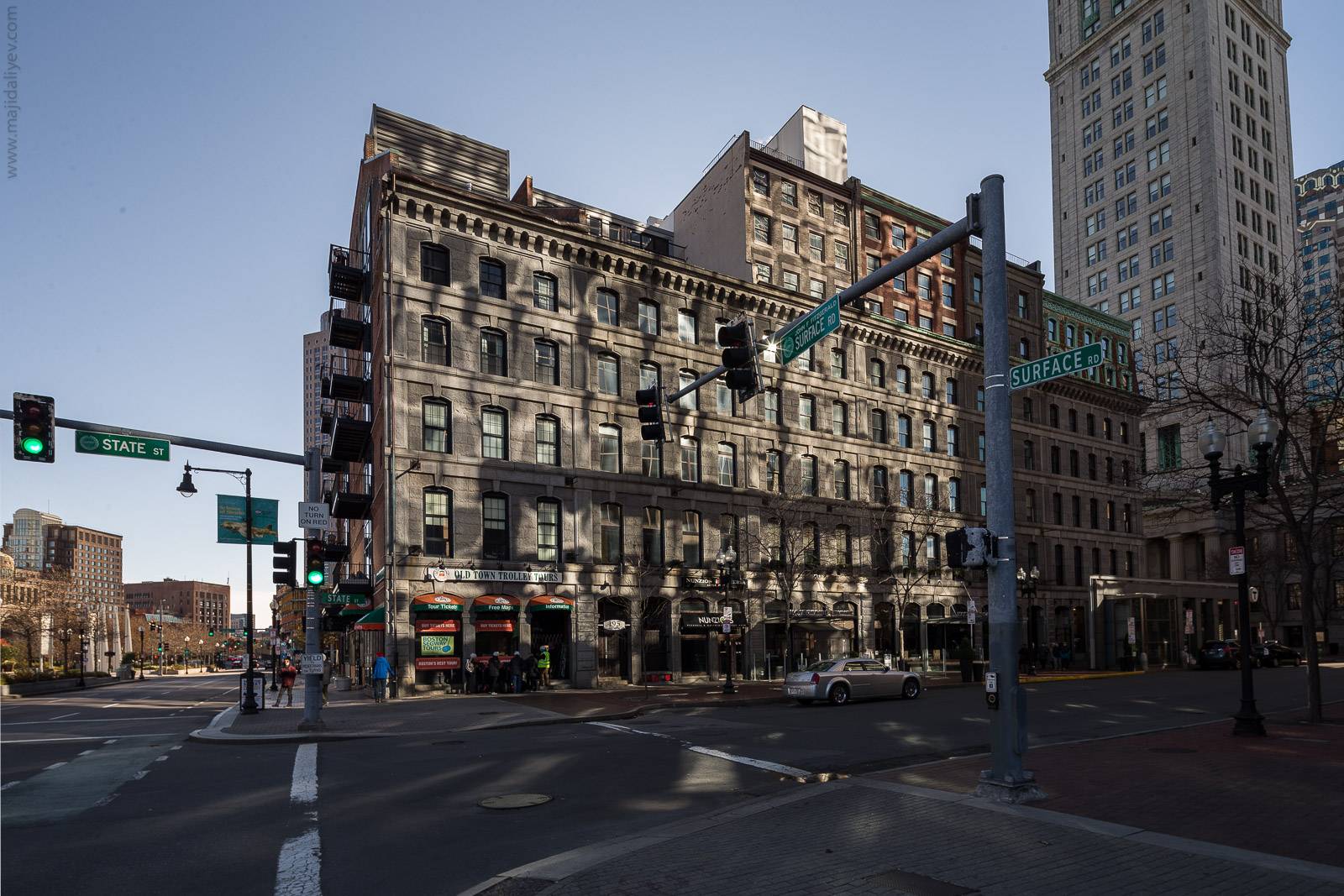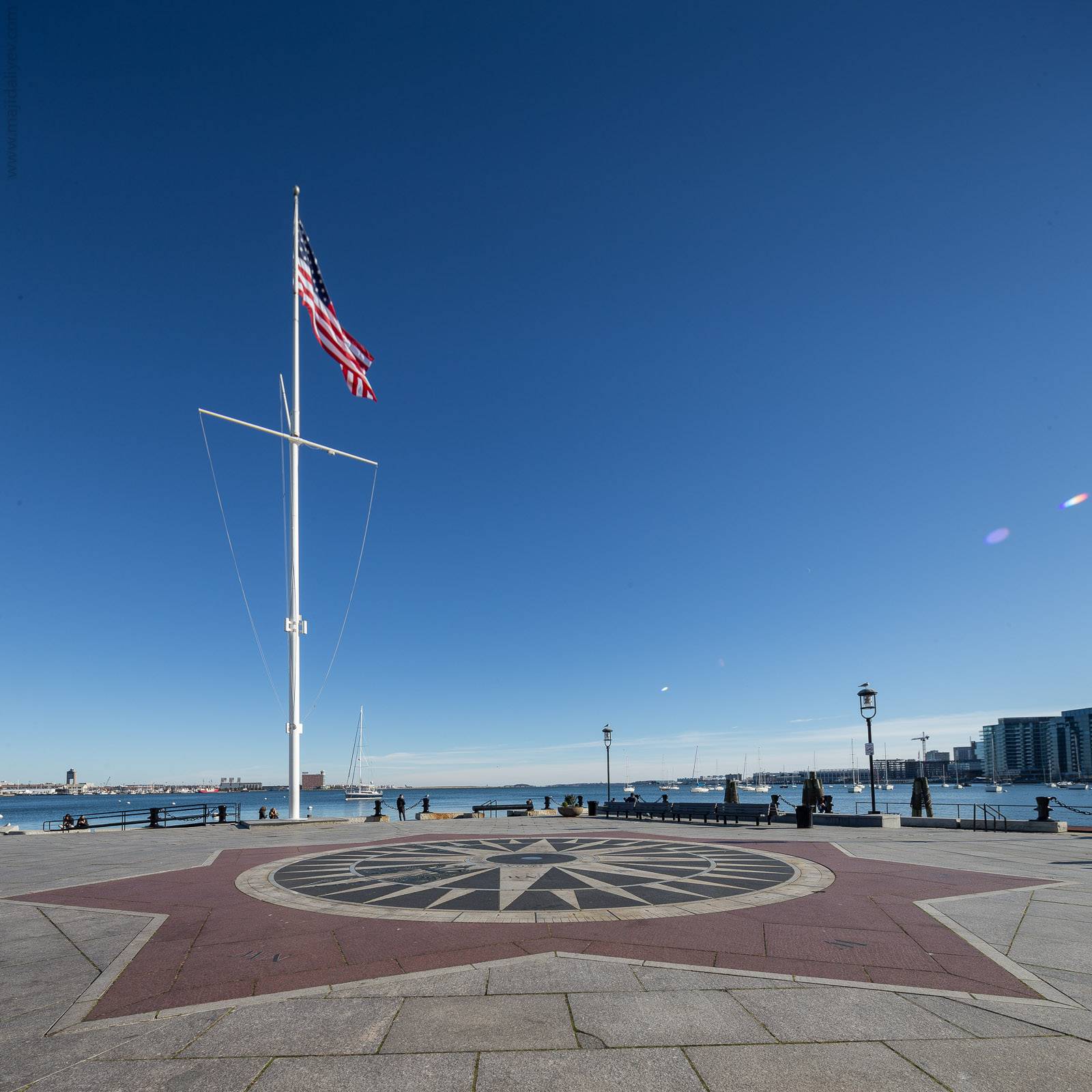 For this square used 3 pictures ( vertically shift)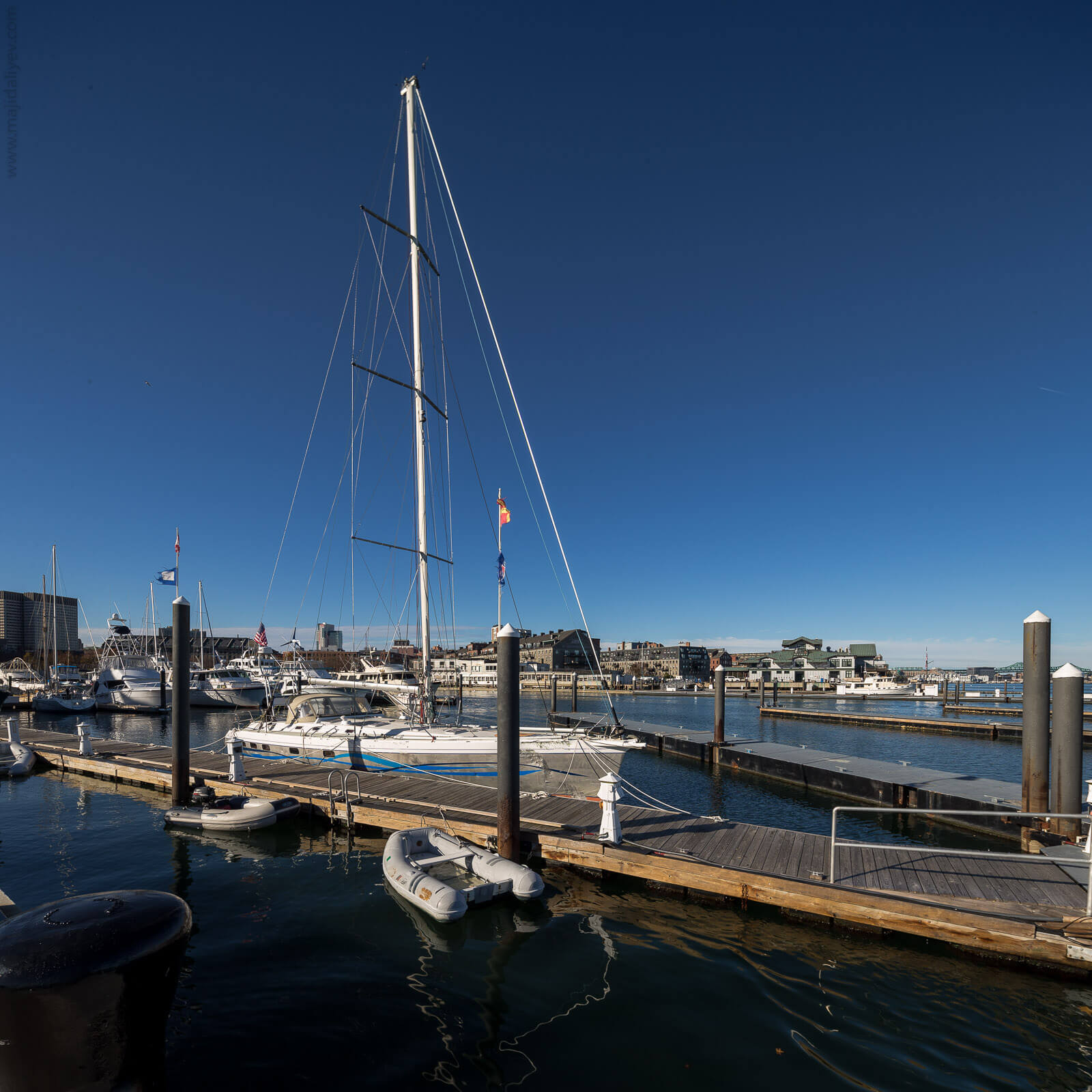 Same as in previous – vertically shift but merged with 6 images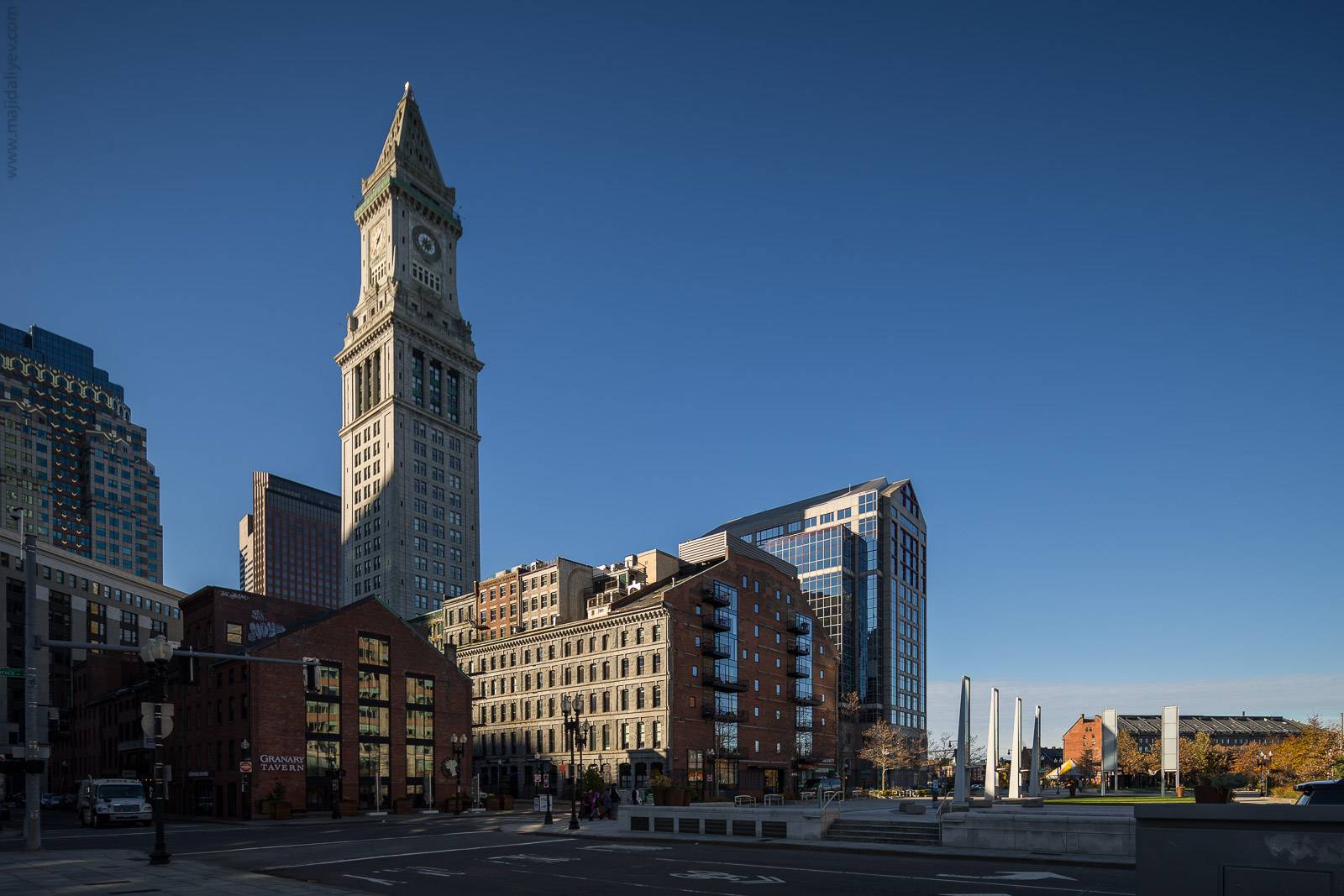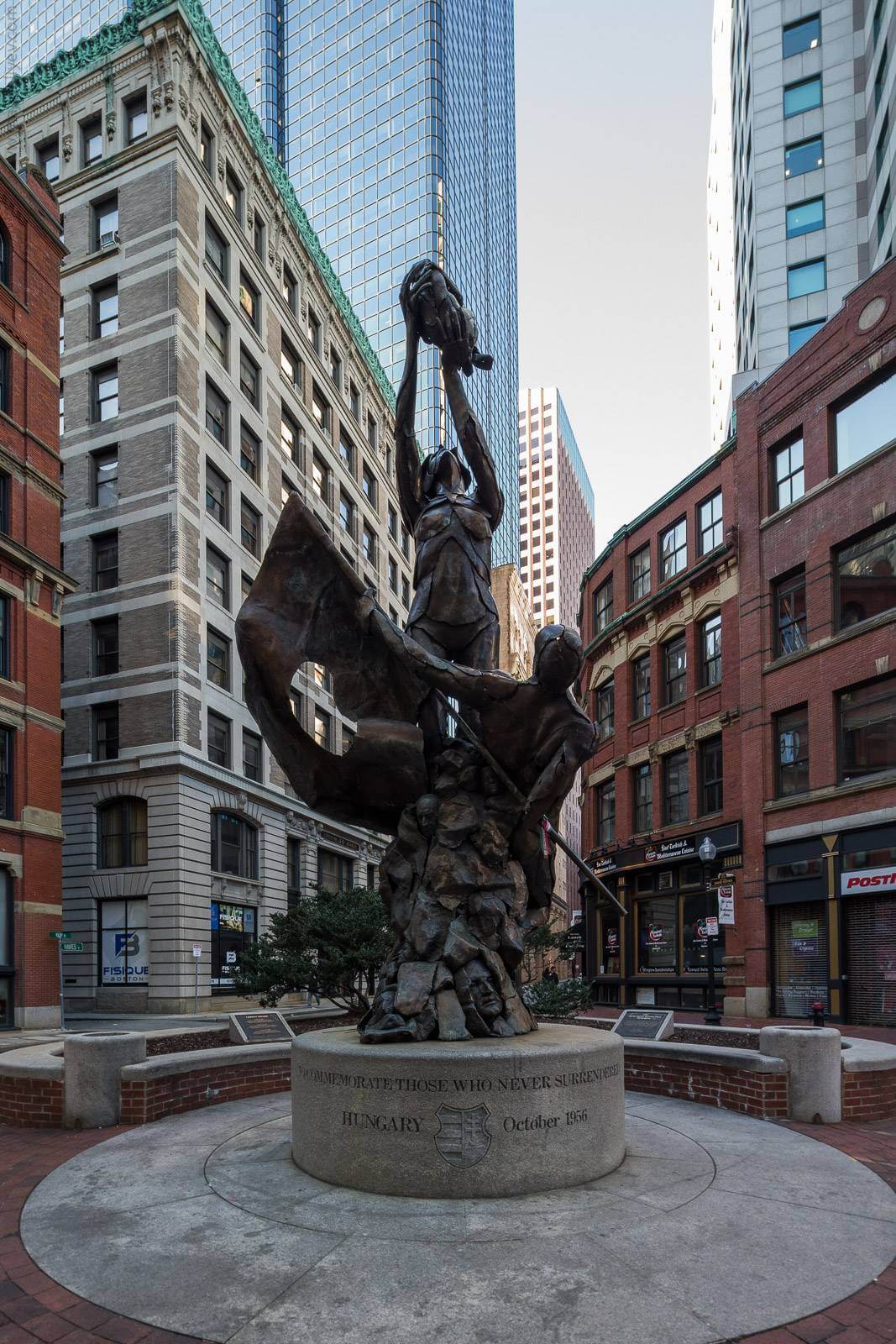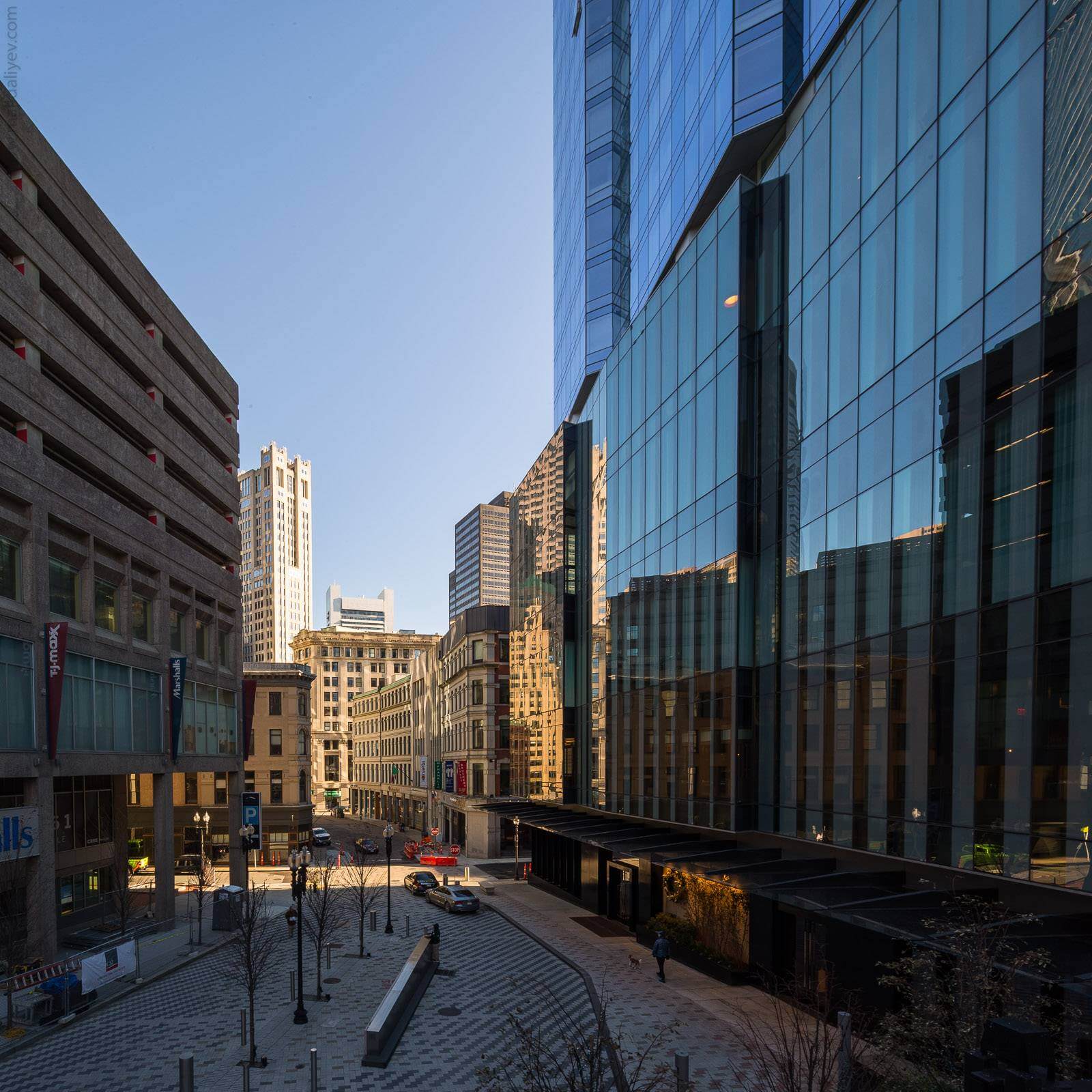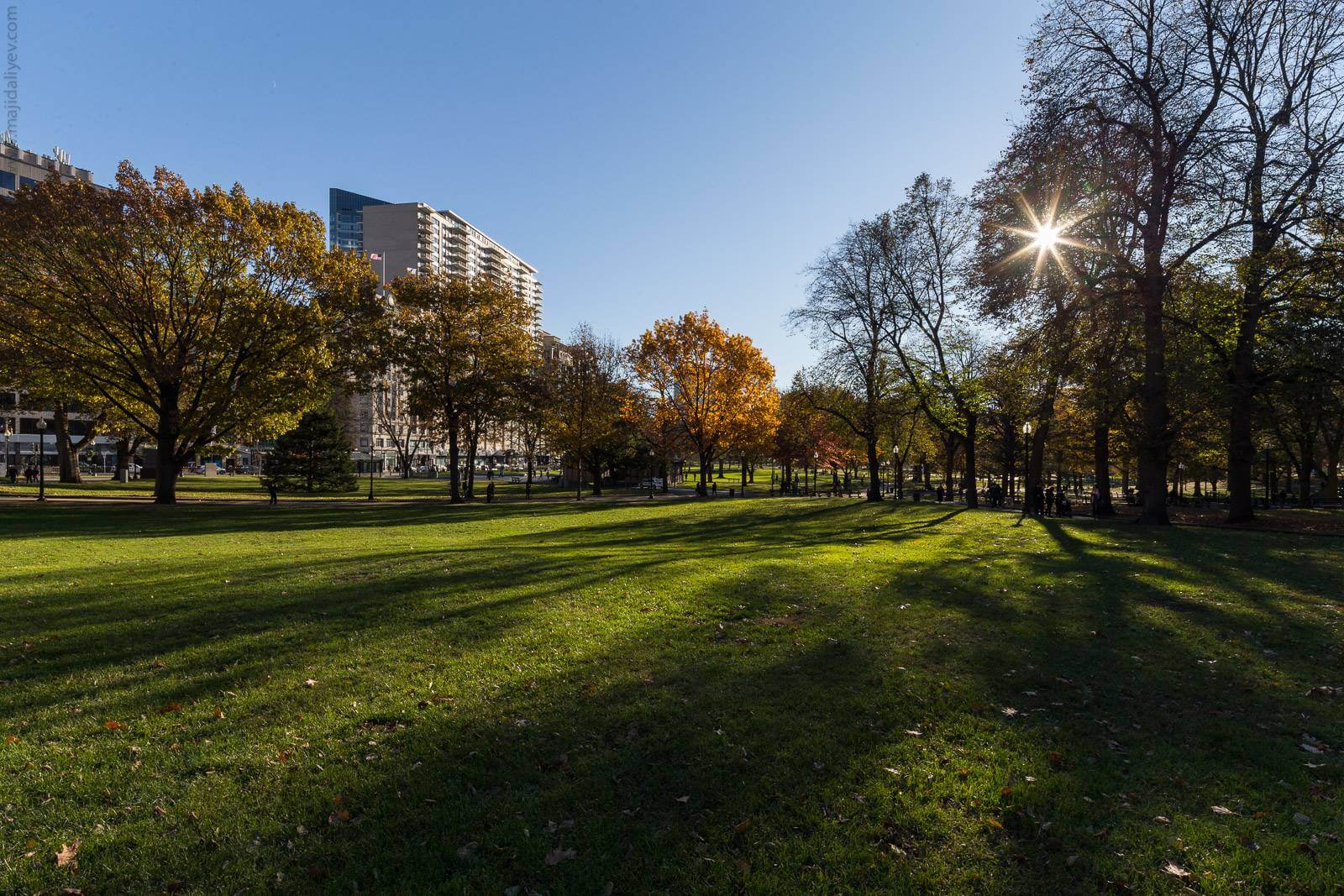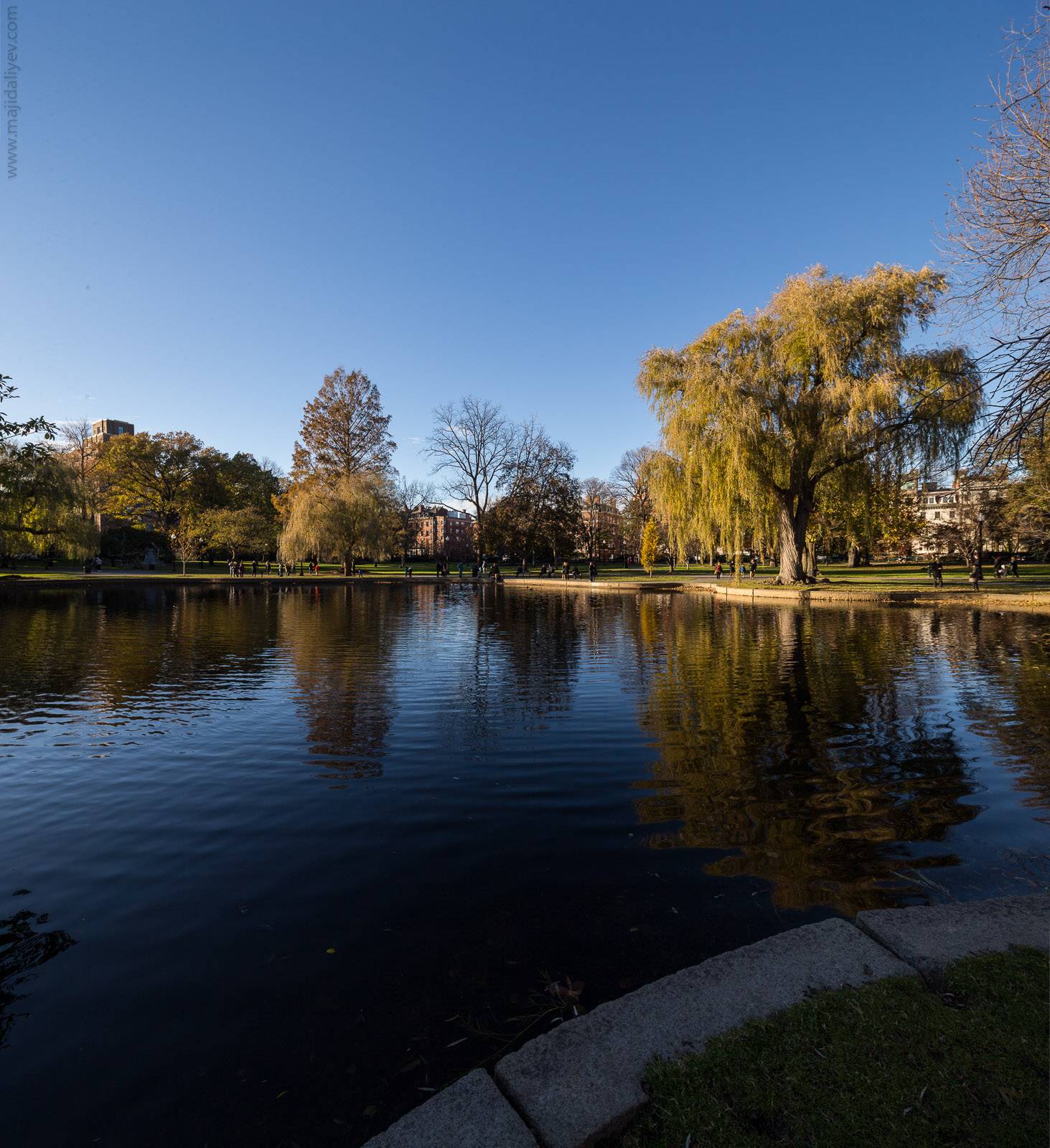 6 images shifted vertically & merged in Lightroom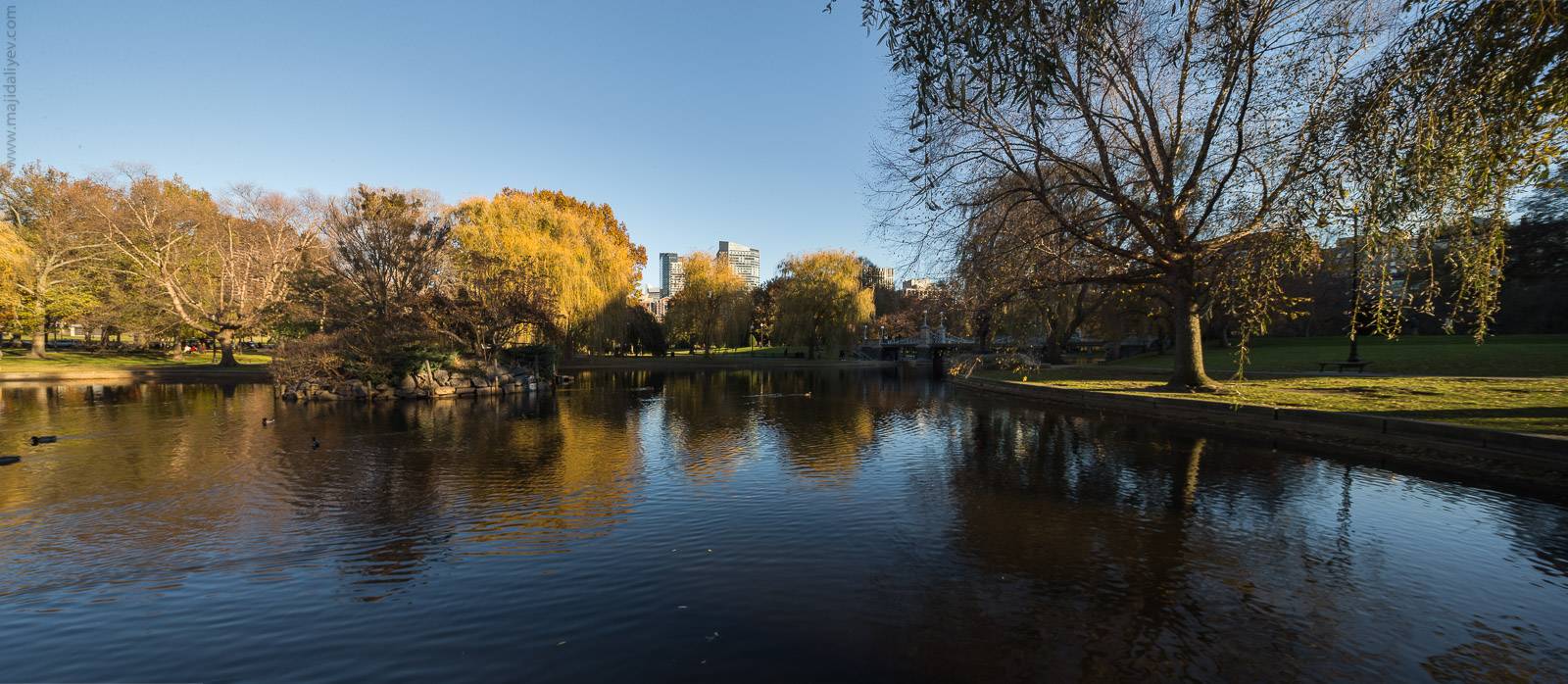 4 images (light HDR) shifted horizontally & merged in Lightroom.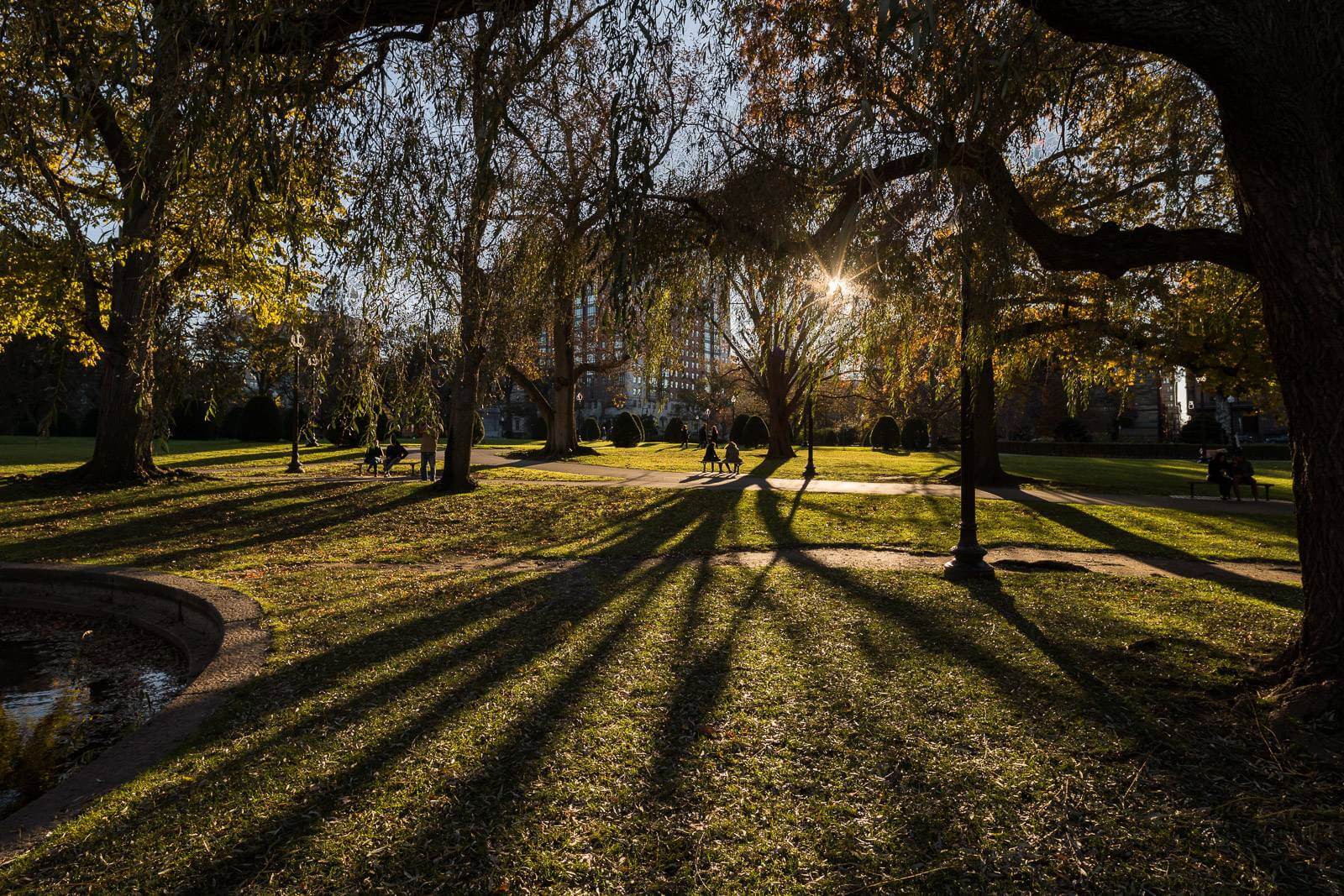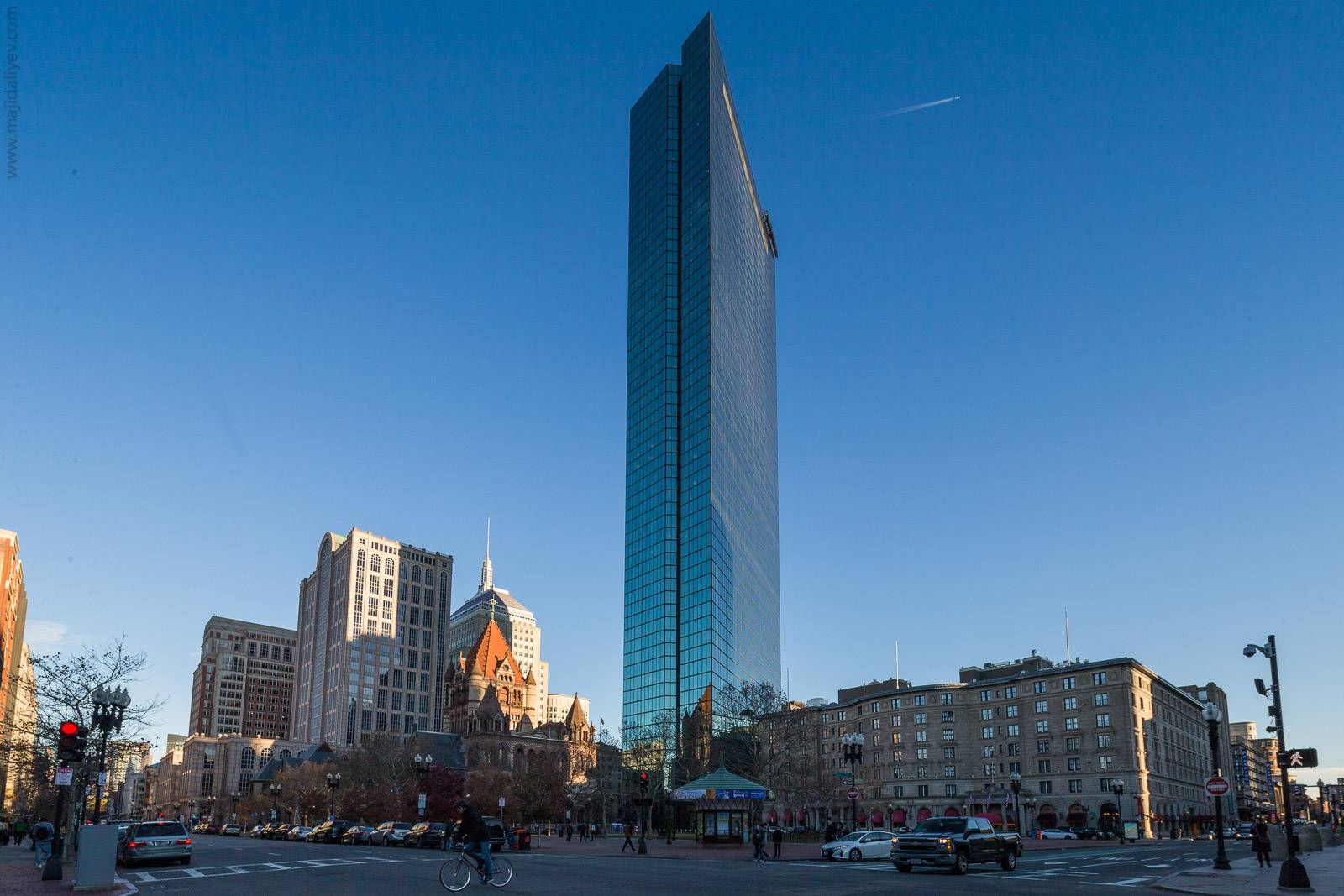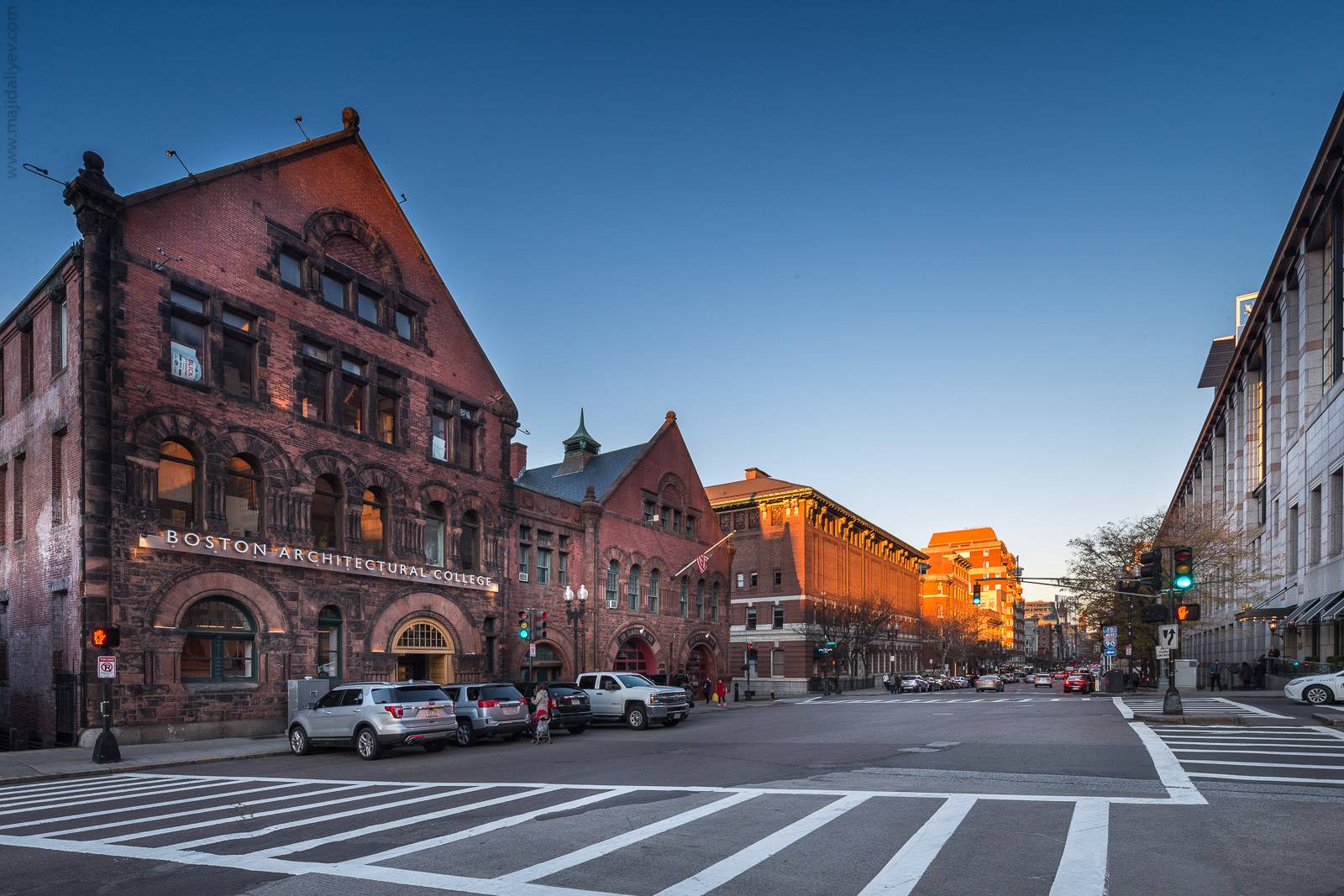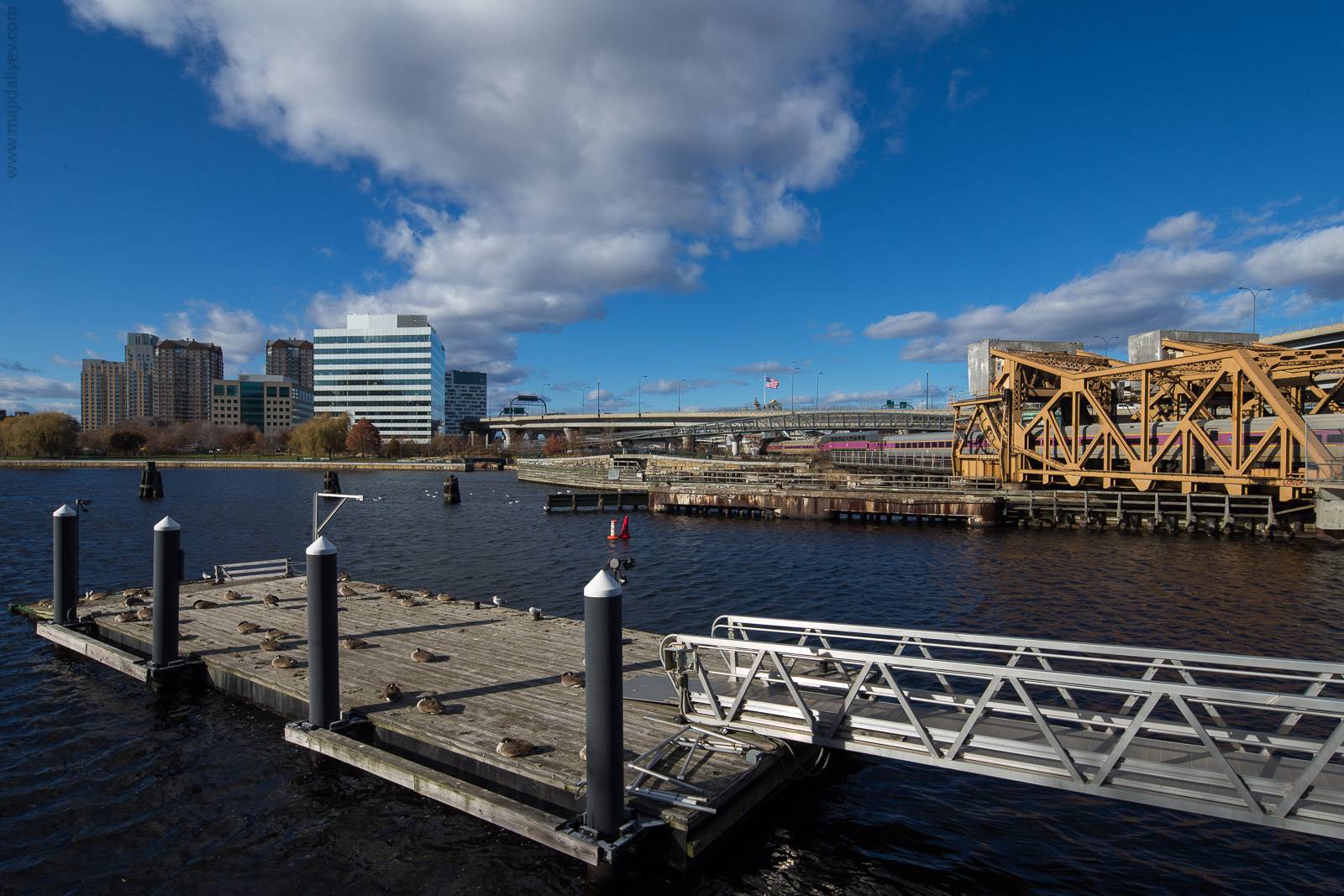 Next 2 pictures I did on the bridge. So I did 2 type – Vertically(1) & Horizontally(2)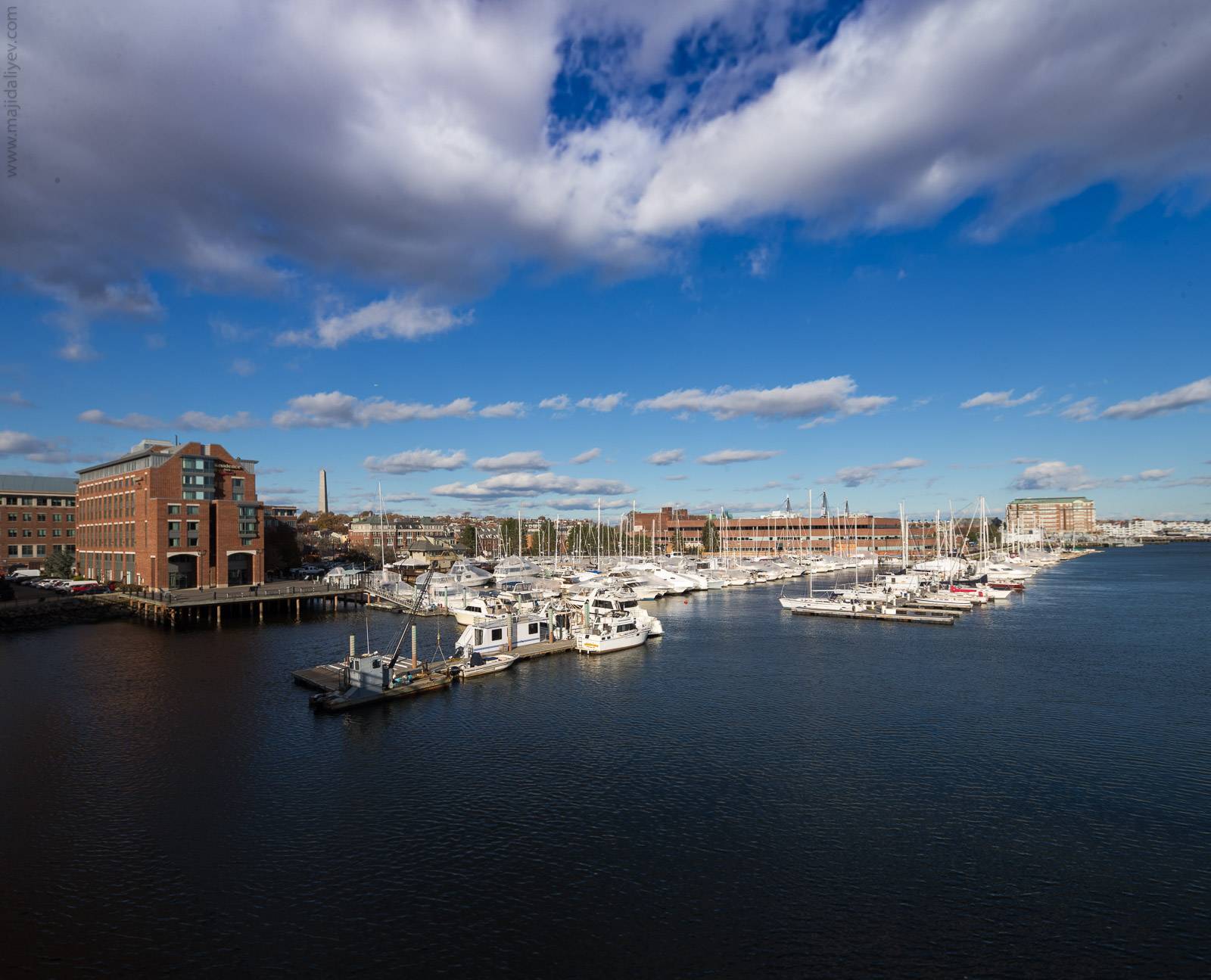 1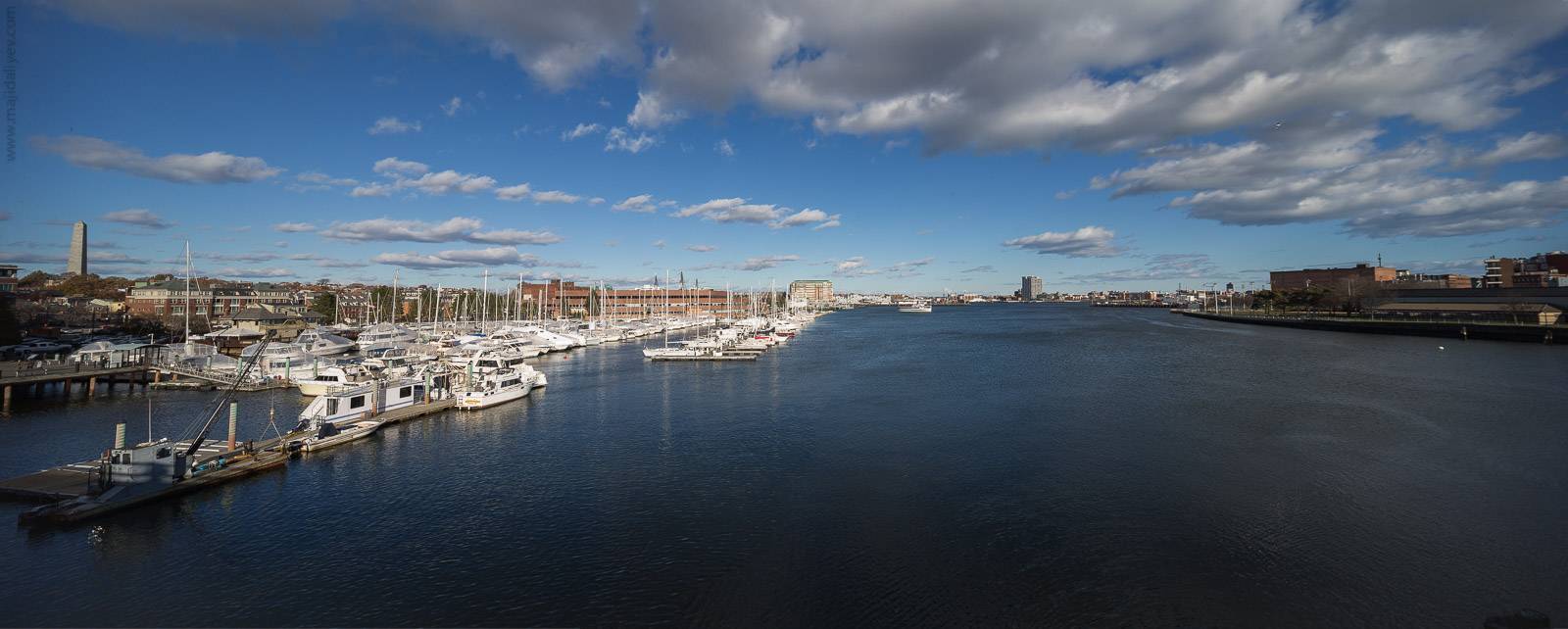 2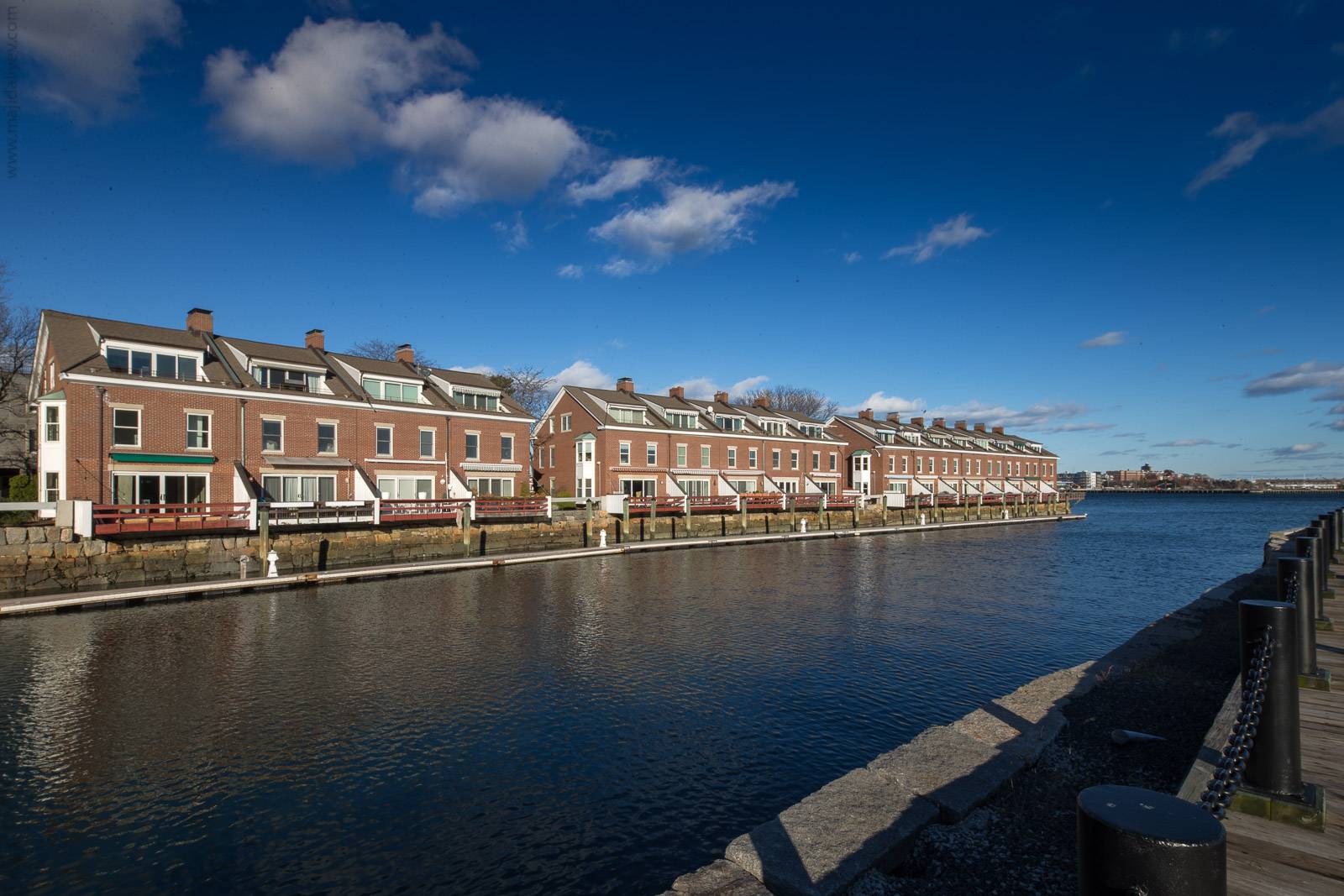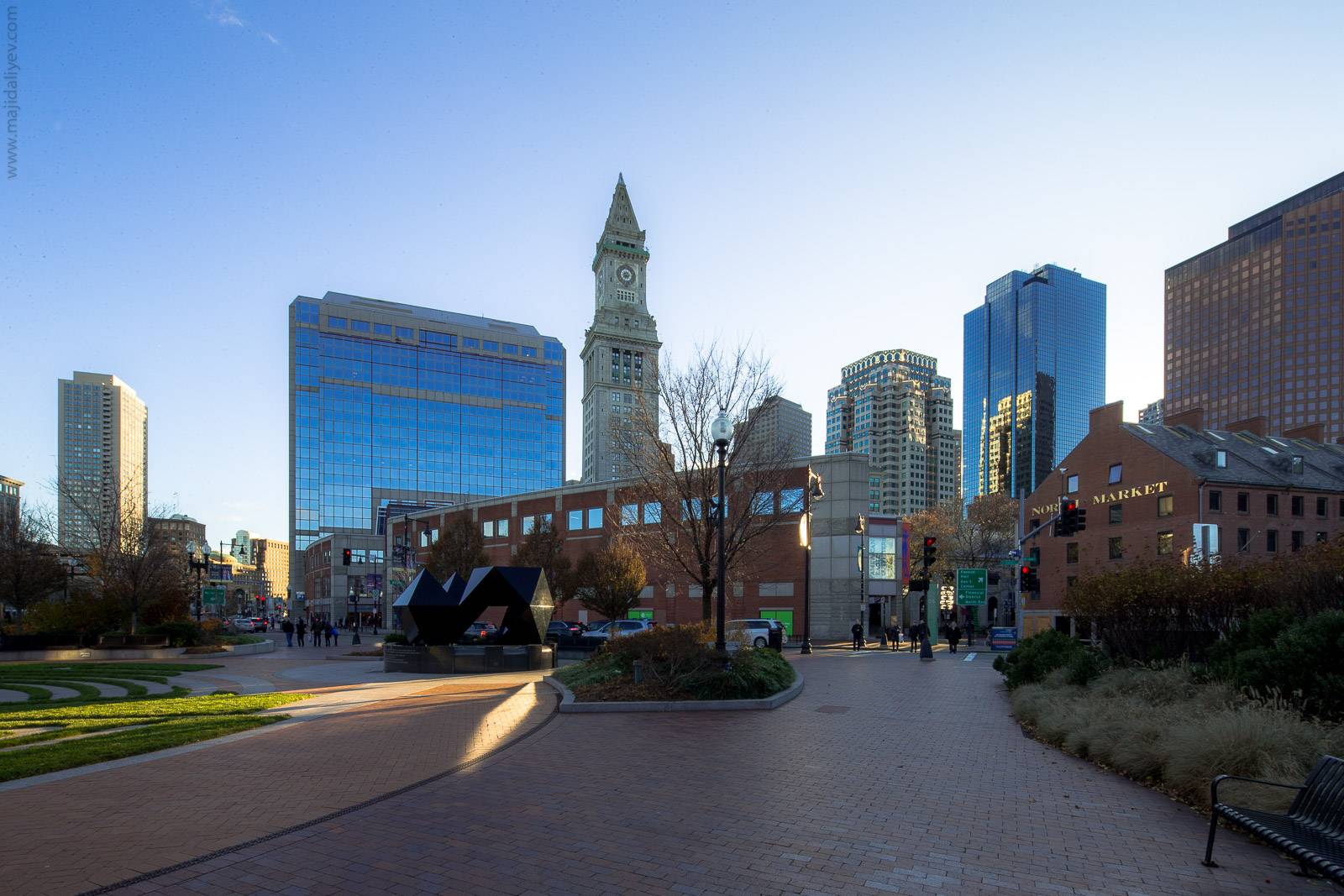 Well, a few pictures, photographed with my 70-200 mm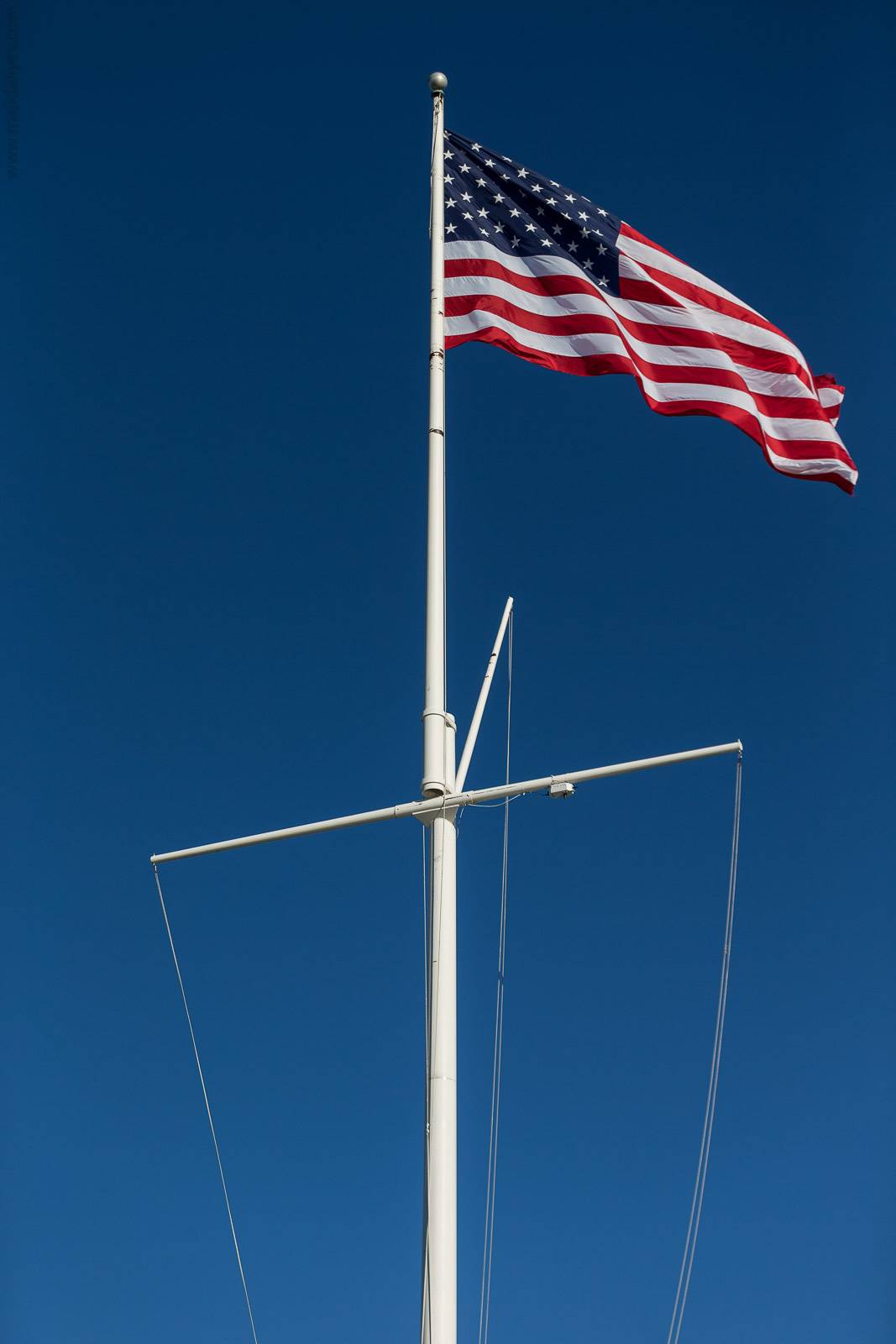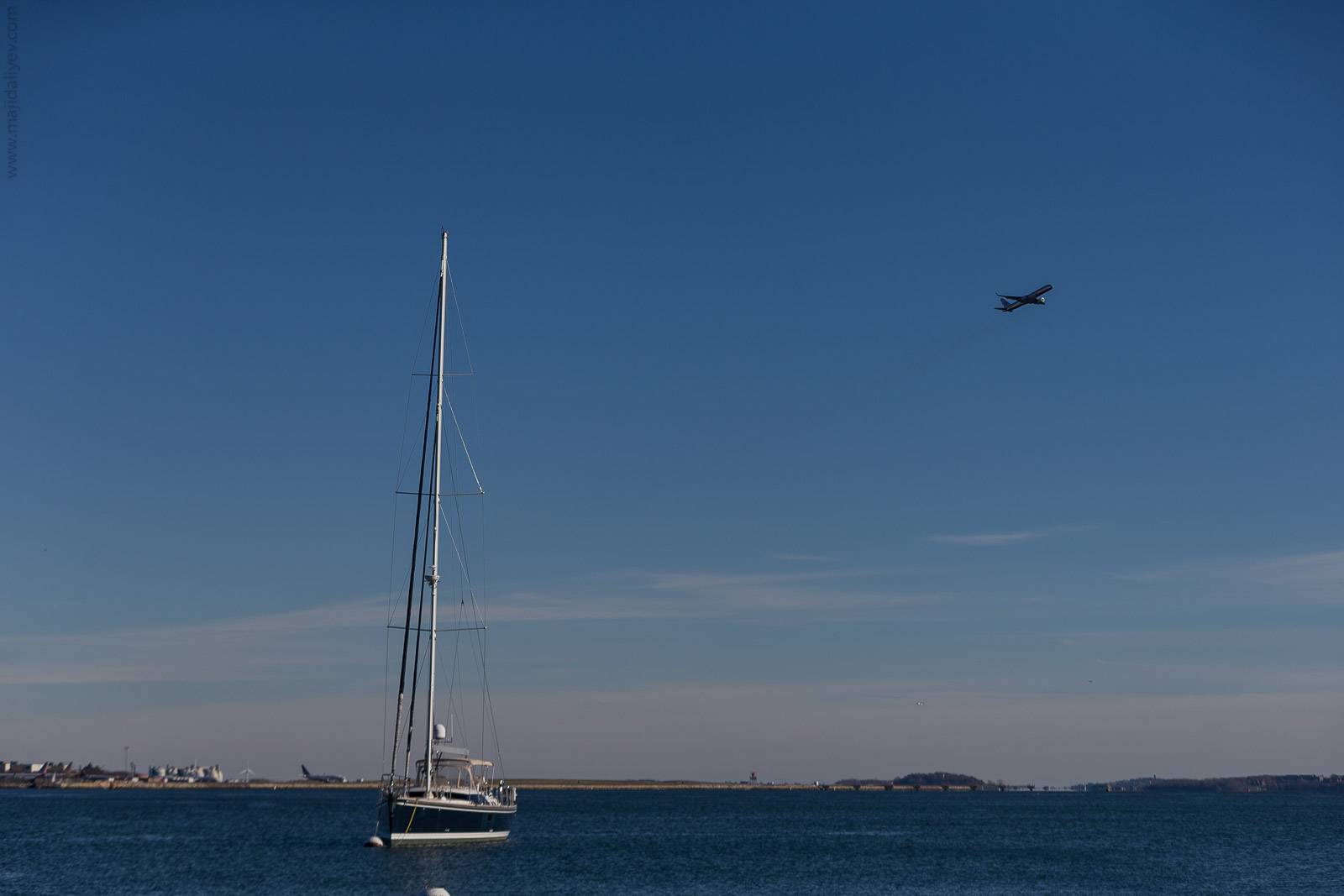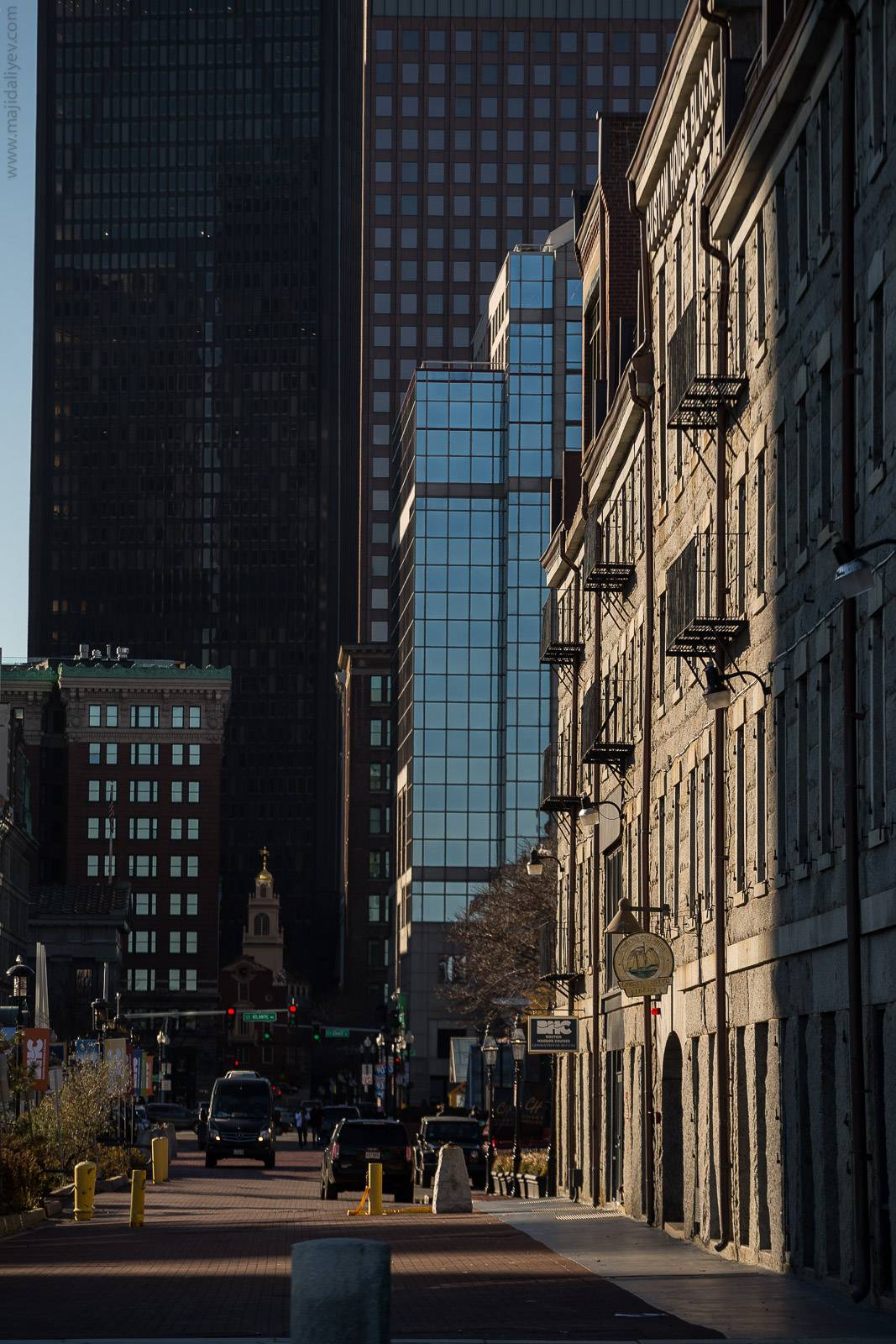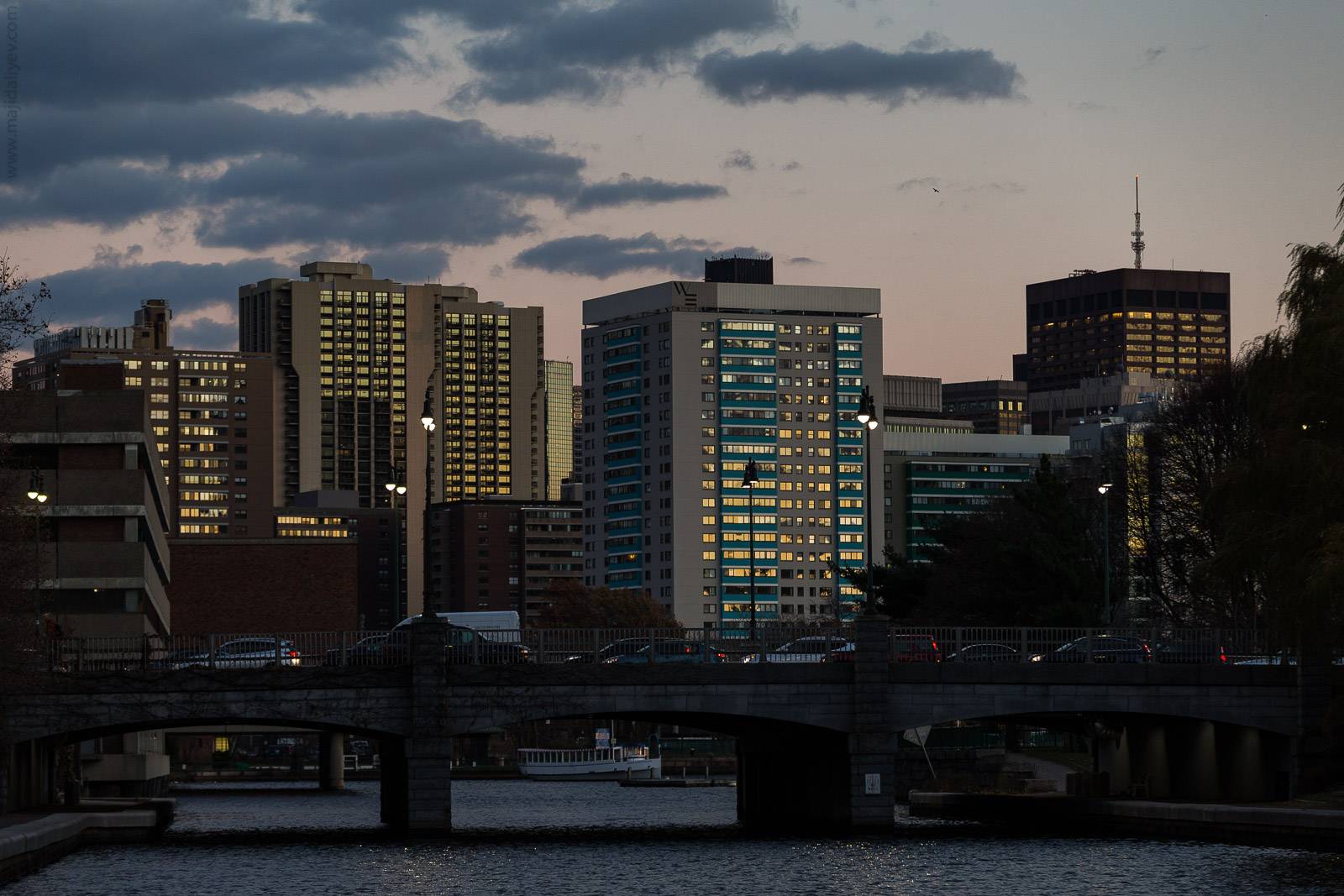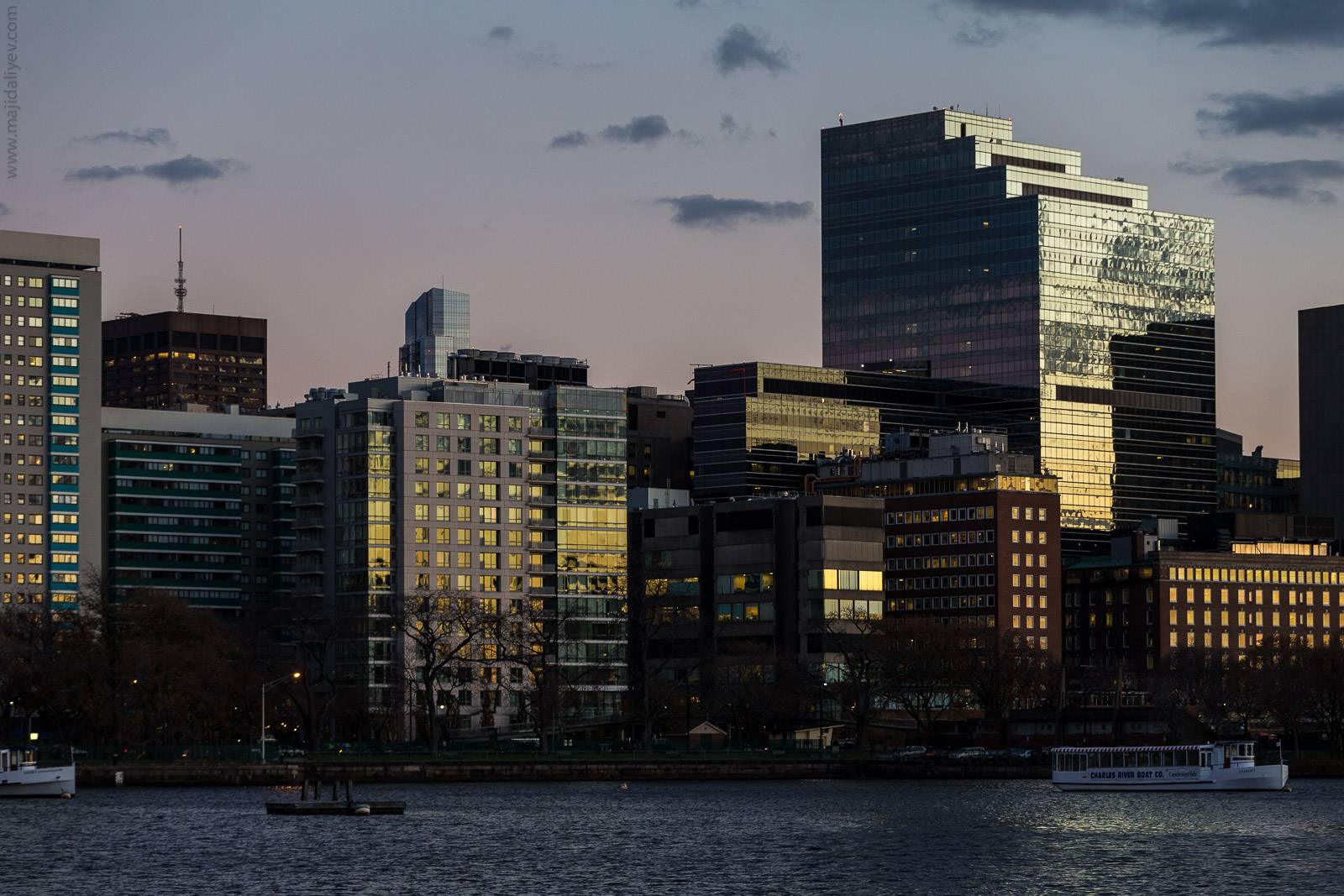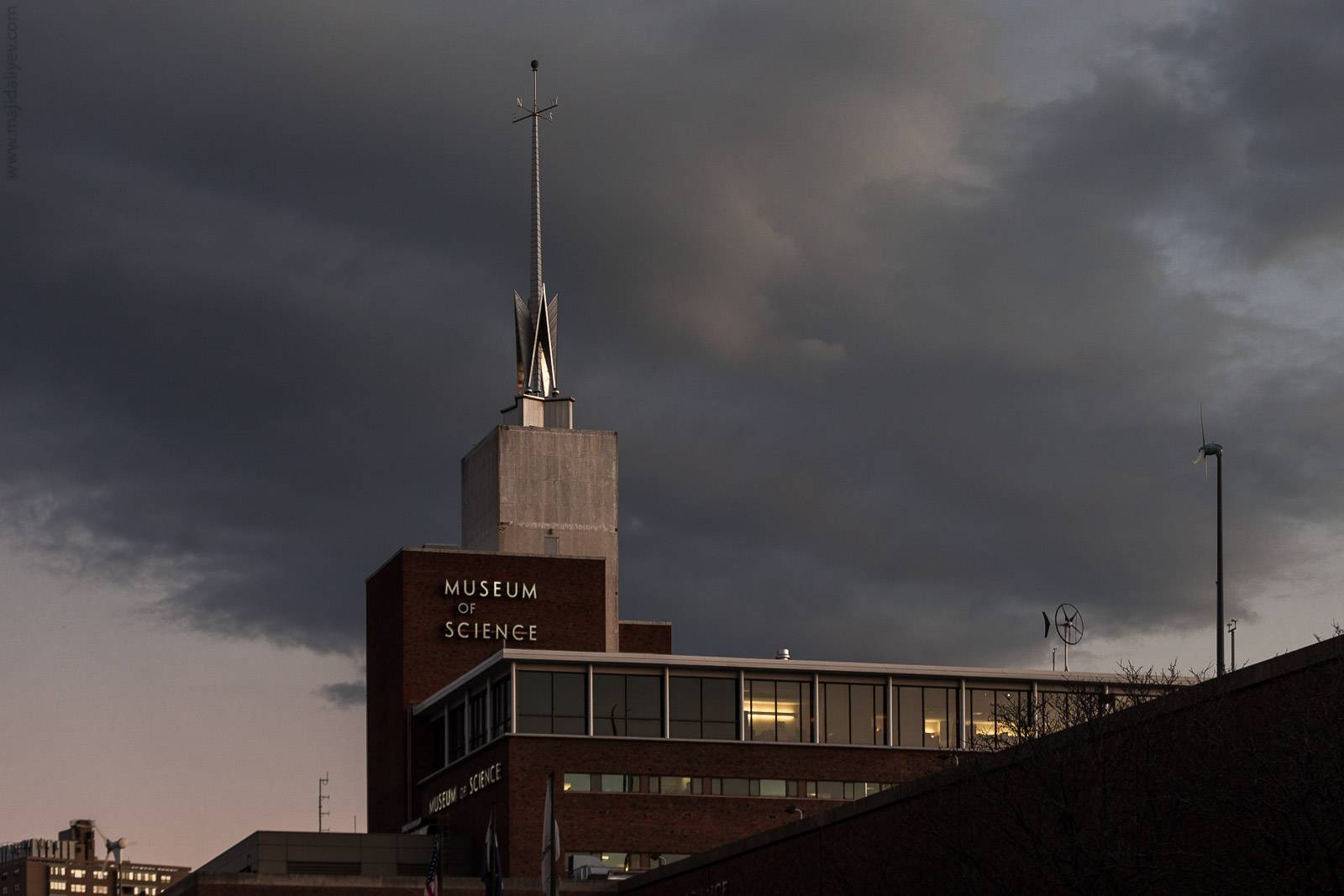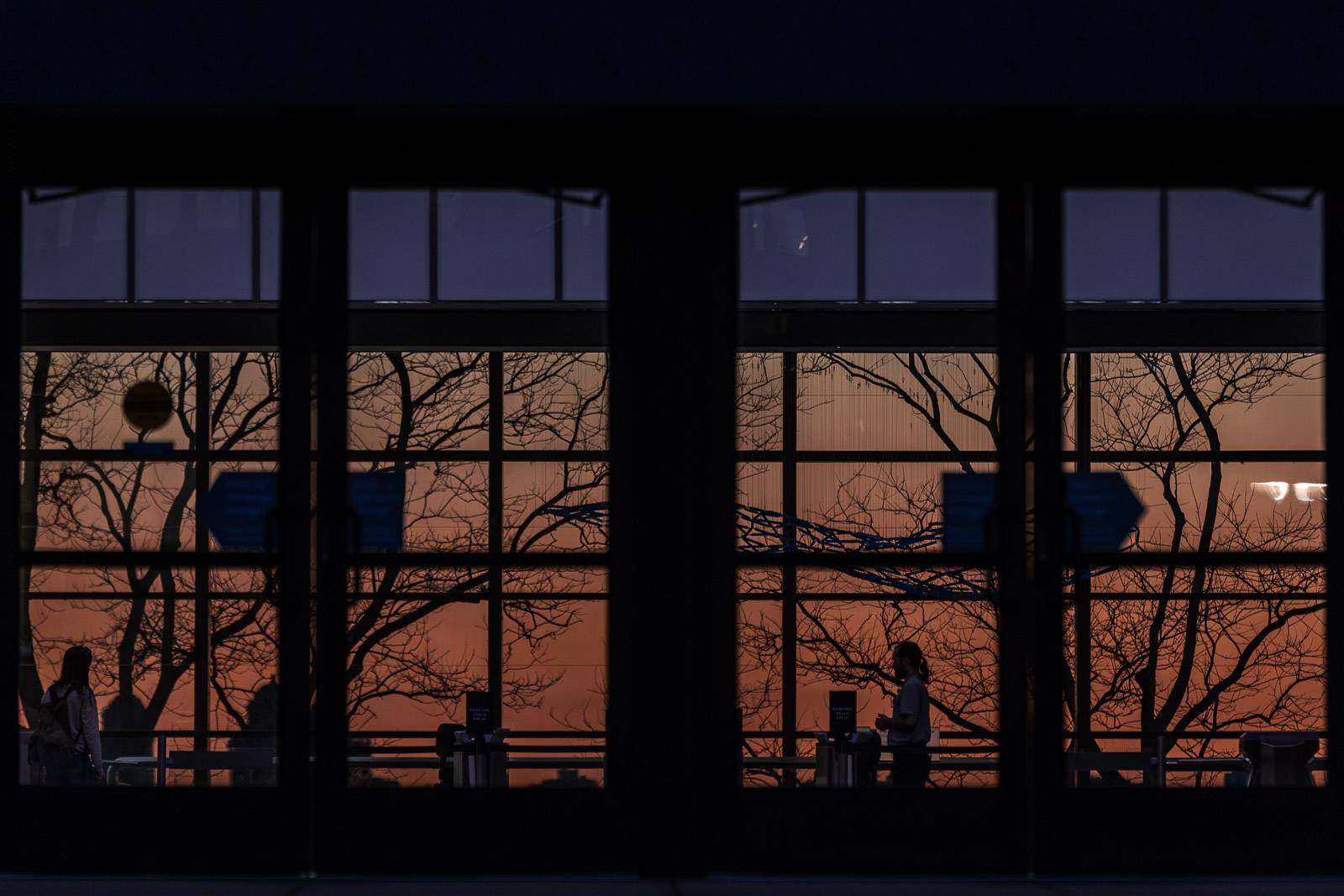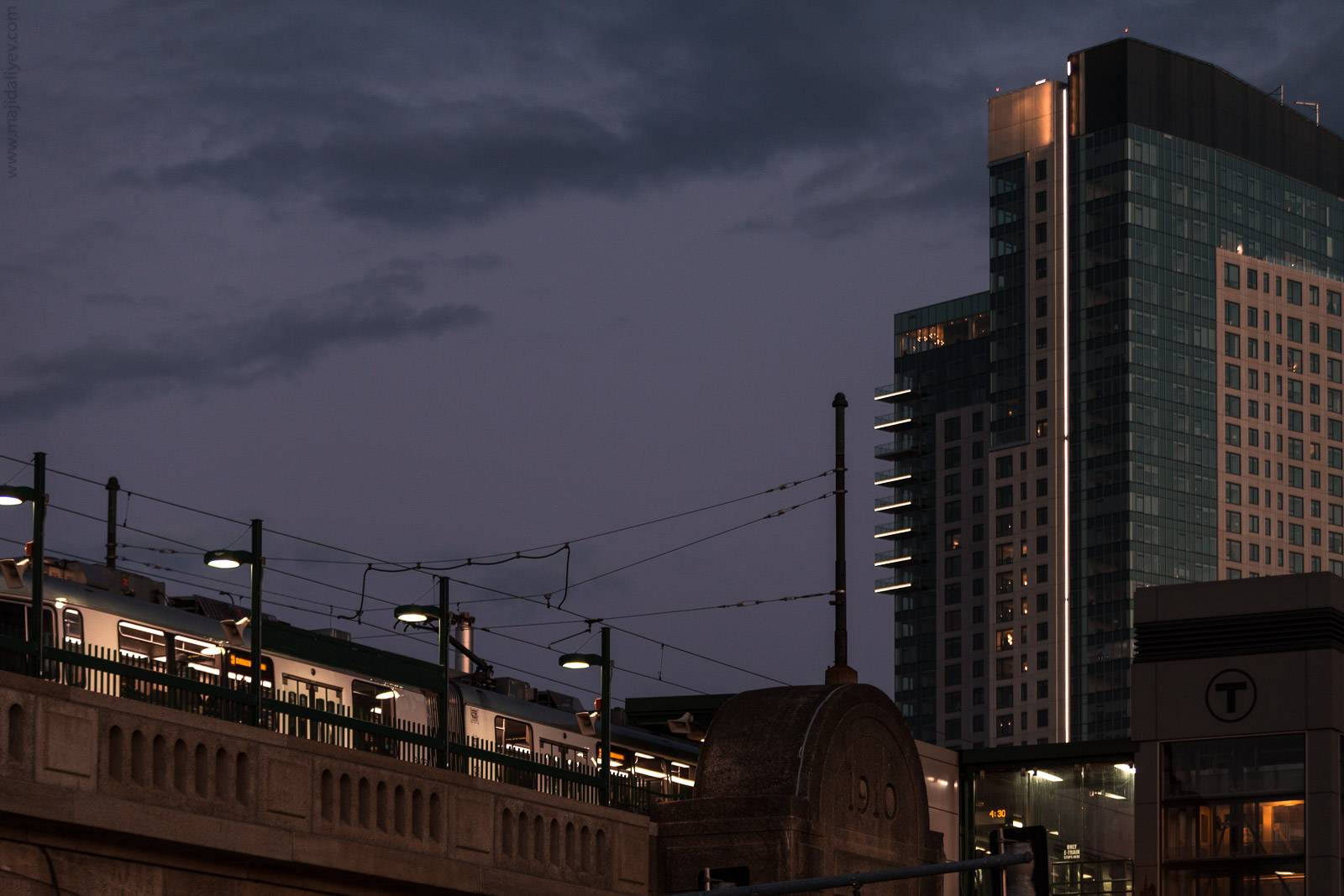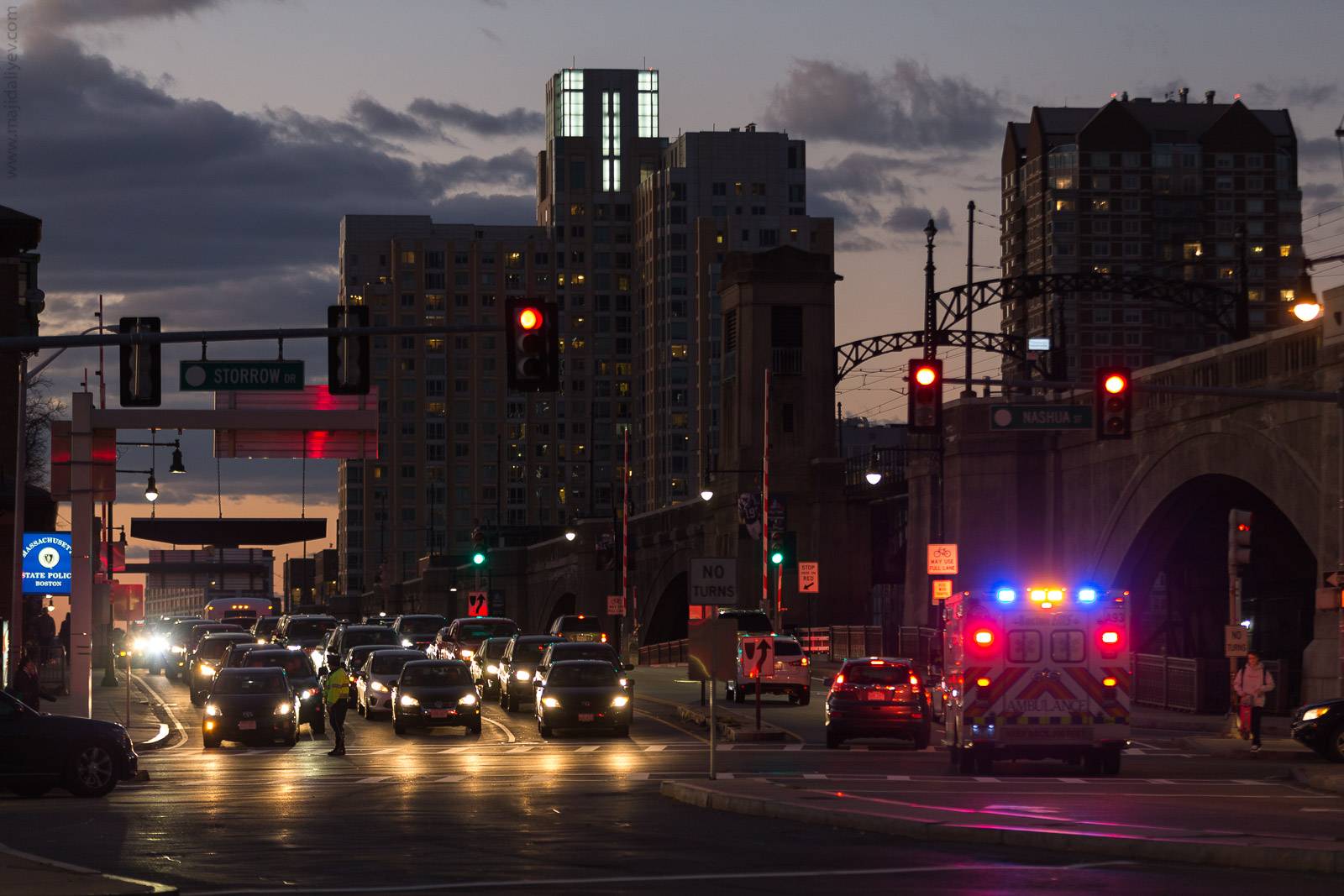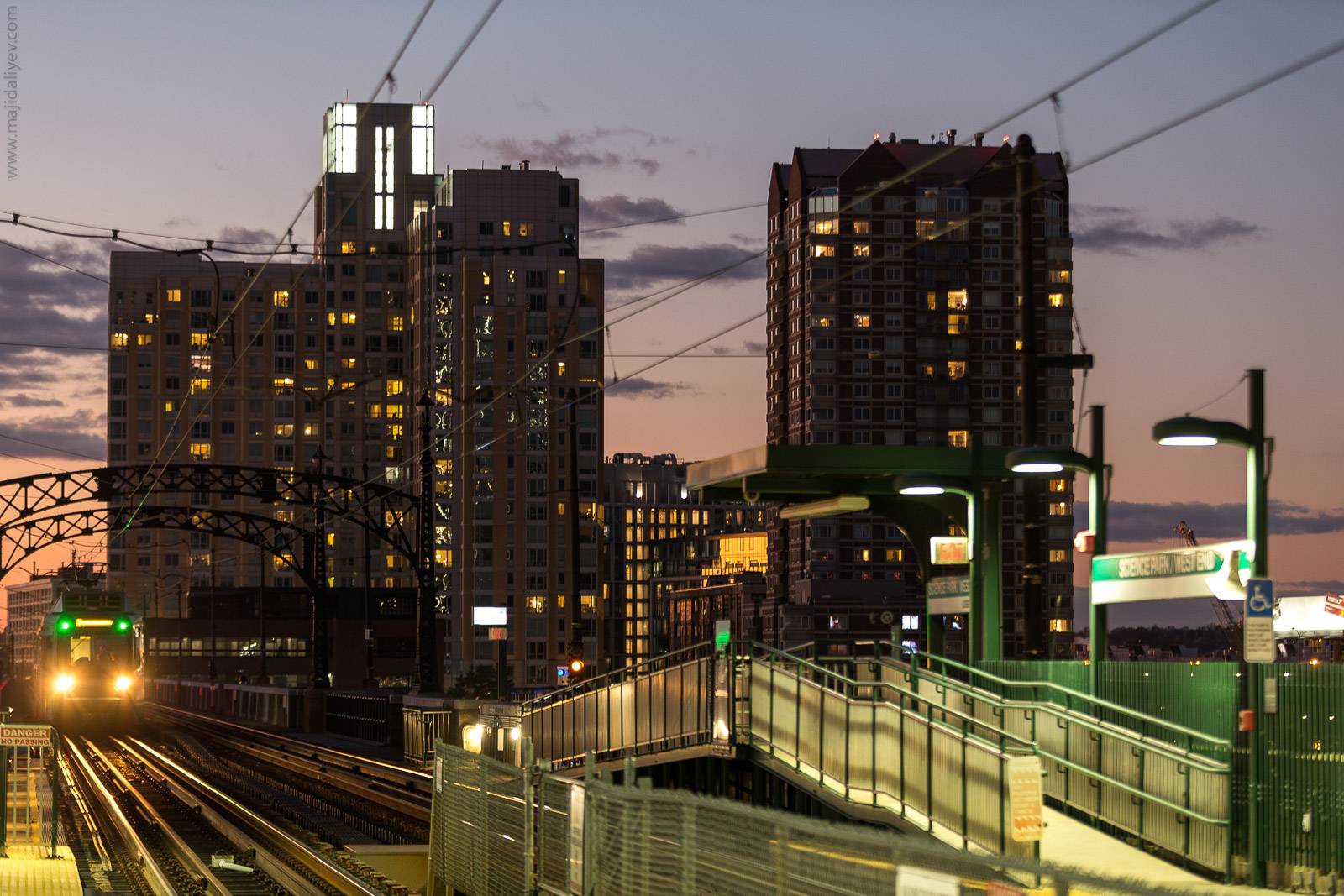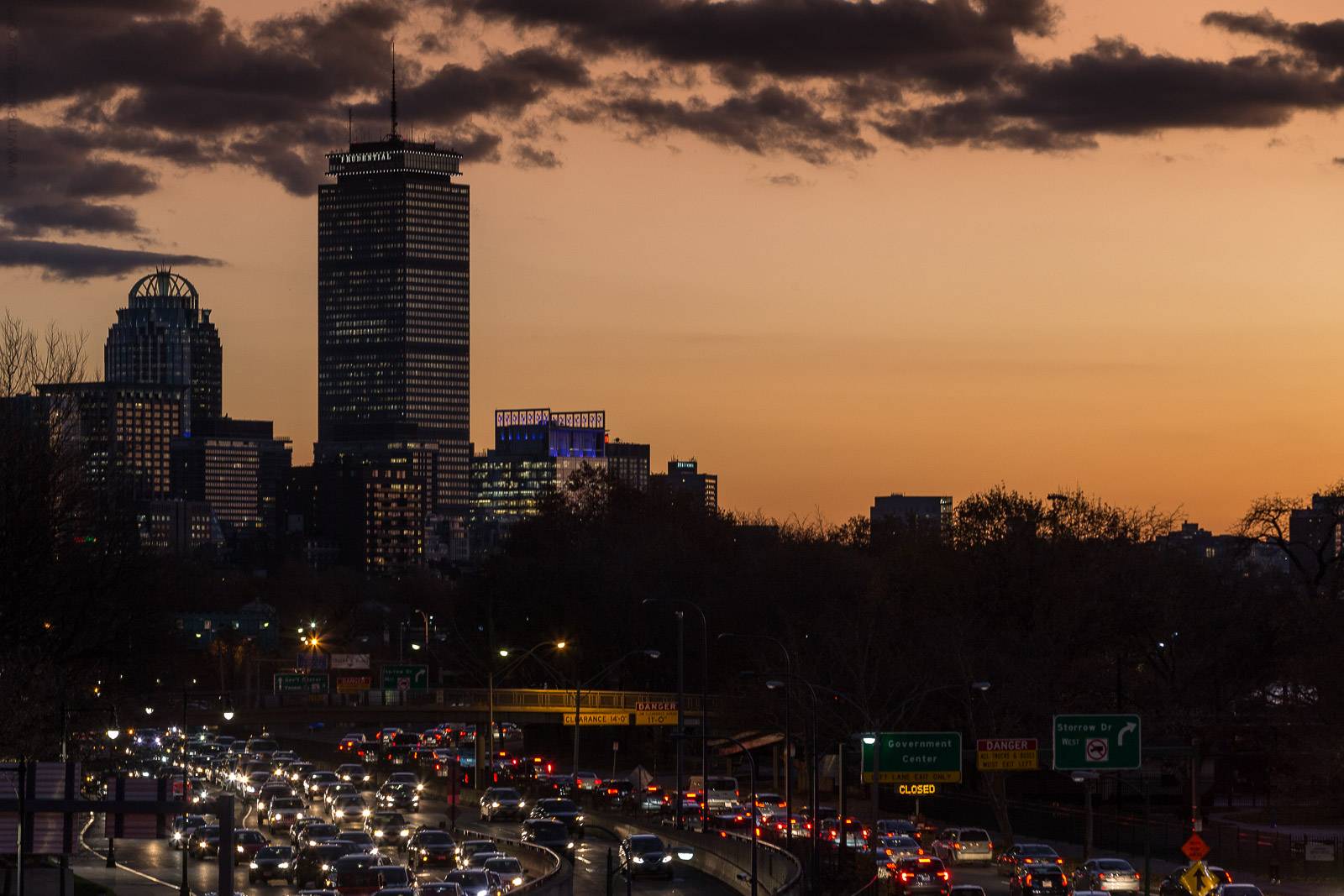 ---
---